Top 15 Ruby on Rails websites 2011
Ruby on Rails is one of the leading directions at our custom software development company. And of course, we are fans of RoR framework and websites powered by it. This list is created to honor the best Ruby on Rails websites in the world. In our top 25 rating, we took, probably the most important criteria, traffic as the basis and only then design, functionality etc.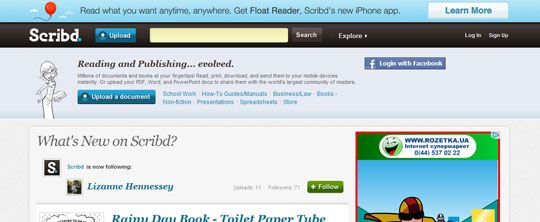 HULU – TV & VIDEO STREAMING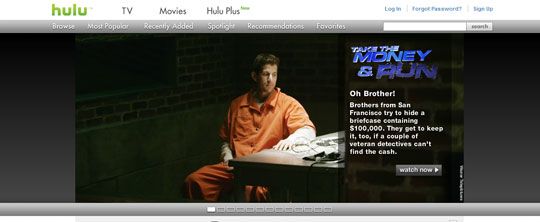 GROUPON – DEAL OF THE DAY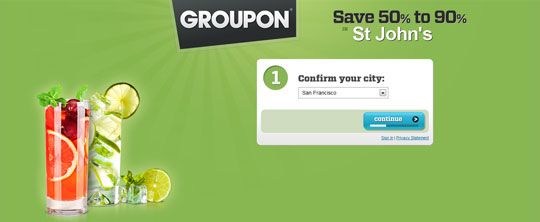 XING– SOCIAL SOFTWARE PLATFORM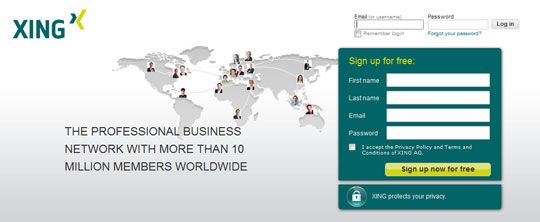 SOUNDCLOUD – AUDIO DISTRIBUTION PLATFORM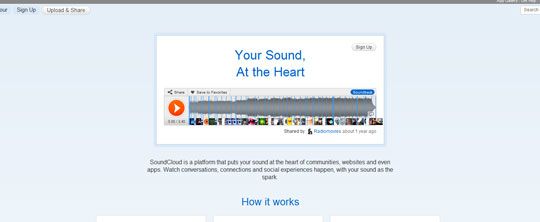 BASECAMP – PROJECT MANAGEMENT TOOL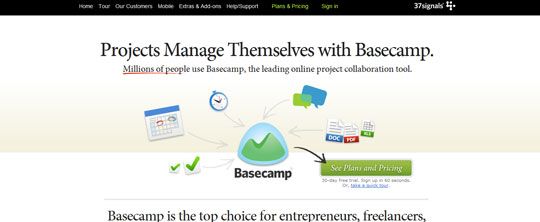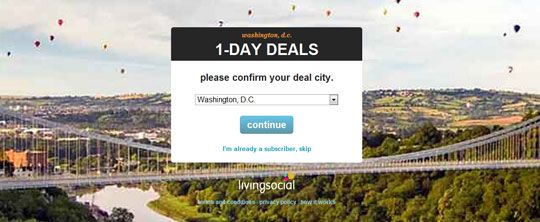 JUSTIN.TV – LIVE VIDEO STREAMING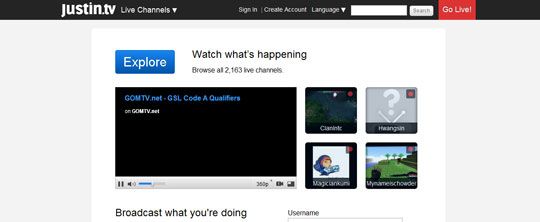 GITHUB – SOCIAL CODING & HOSTING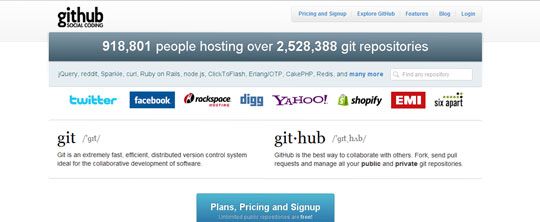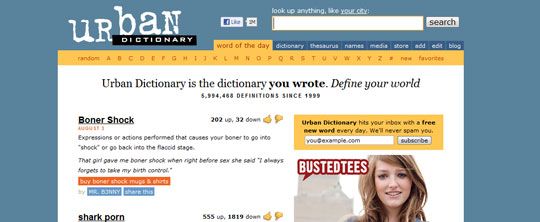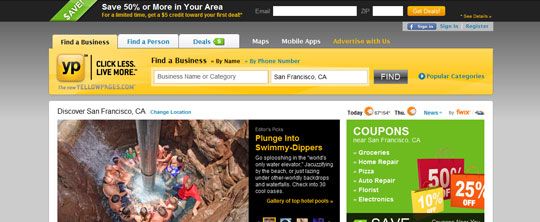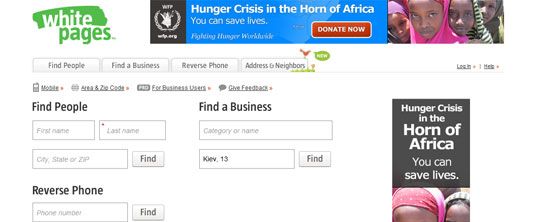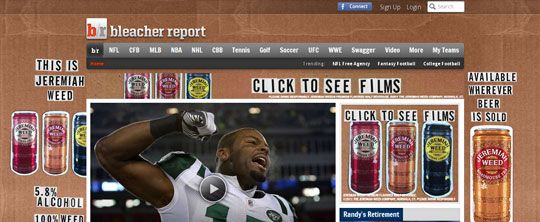 ZENDESK – CUSTOMER SUPPORT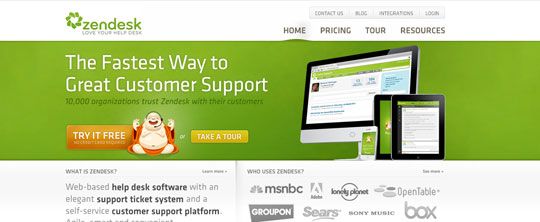 by Svitla Team
August 03, 2011
Let's meet Svitla
We look forward to sharing our expertise, consulting you about your product idea, or helping you find the right solution for an existing project.
Thank you! We will contact very shortly.
Your message is received. Svitla's sales manager of your region will contact you to discuss how we could be helpful.