We offer excellent job opportunities
Join Svitla Team
Smart Team
90% of the Svitla Team entails Senior-level developers, highly proficient, self-driven, capable of mindfully setting their goals and consistently pursuing them. To support their growth ambitions, we focus on individual learning needs and offer many options to do so.
Flexibility and Stability
Founded as a remote-friendly company 20 years ago, it's only natural that flexibility in workspace, schedule, and strive for meaningful work, became our core values. With us, you can enjoy a work-life balance adjustable to your preferences.
High-tech Global Projects
Our clients come mainly from the US and EU thus we work with projects based on the latest technologies. At Svitla, developers work with clients directly and are fully integrated with their processes which helps them build lasting and successful partnerships and make a personal impact on cutting-edge products.
Simple Processes
At Svitla all our processes are designed with one goal: to make everyone's experience pleasant and efficient. We trust our teammates, favor their autonomy, and don't practice micromanagement. We are masters in building efficient communication between our distributed teams and continue our journey in finding new ways to stay in touch.
Svitla Perks
We try to offer our personnel interesting and complex projects that can advance and improve our developers' skills. We are open to personal initiative and have an individual approach to everyone's professional and personal growth.
01
Compensation/ Projects
A competitive compensation plan that takes skills and experience into consideration.
Annual performance appraisals.
Projects that use advanced, cutting-edge technologies.
Regular business trips and clients' visits to meet customer's team.
Competitive bonuses for a personal recommendation of new personnel.
02
HealthCare
Comprehensive medical insurance including dental services, massages.
Preventive program: annual vitaminizing, vaccination and ophthalmologist check-up.
Regular doctor's visits to the office (Kyiv, Kharkiv).
Support for a healthy lifestyle, compensation of sports events.
Maternity leave policy.
03
Go Remote
Flexibility in workspace, schedule, and strive for meaningful work.
Simple processes, no micromanagement, efficient communication between teams.
Enjoyable work-life balance adjustable to your preferences.
04
Education
Partial compensation of conferences, courses and English classes.
Free meetups, webinars, and conferences organized by Svitla.
Motivation program for speakers, bloggers, active community participants.
05
Offices
Welcoming and spacious offices in comfortable locations equipped with modern facilities with ample snacks during the workday.
Corporate lunches on Fridays.
Frequent office meetups, celebrations, and entertaining activities.
Pet-friendly offices.
06
Corporate activities
Fun summer and winter corporate parties and memorable anniversary presents.
Celebrations of national holidays in the office.
Possibility to become a champion of a charitable cause and receive support from Svitla's corporate social responsibility budget.
07
Loyalty program
Special gifts for loyal personnel who take part in company corporate affairs.
A personal loan budget is available for long-term personnel.
08
Finance/Travel
Financial and legal professionals provide continuous assistance.
Support in business travel (tickets, venue, visa etc).
09
Paid time-off
Vacation time, sick-leaves, national holidays, family supplementary days off.
10
Gifts/Family support
Birthday and New Year presents for personnel, gifts for children.
News
Here you'll find all the most recent and useful information about Svitla Team Life, new perks, changes, news, and events. Stay tuned!
Gallery
Svitla Family is a team of open-minded, kind, and talented people who constantly search for ways to create a better future, not only for ourselves but also for the world around us.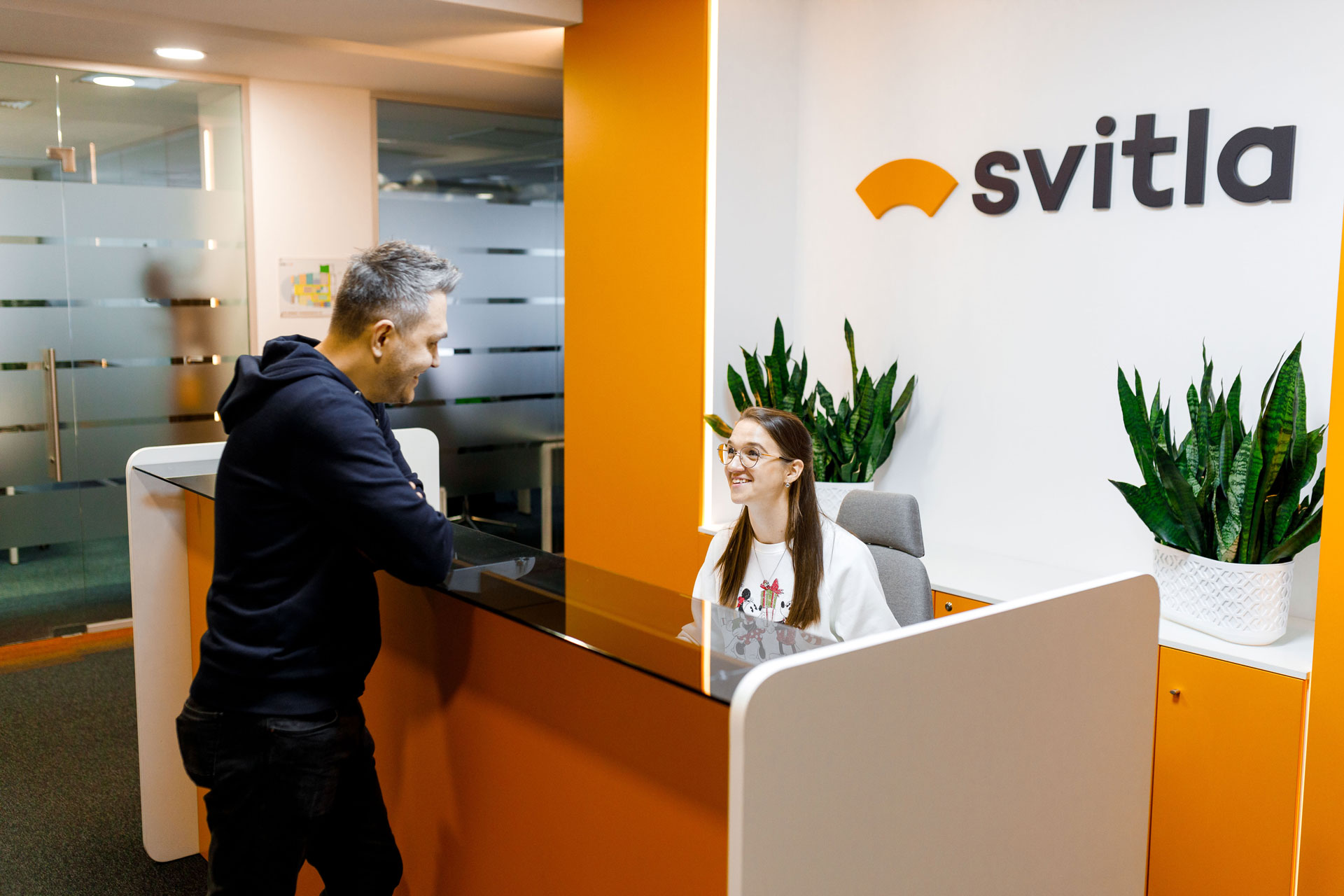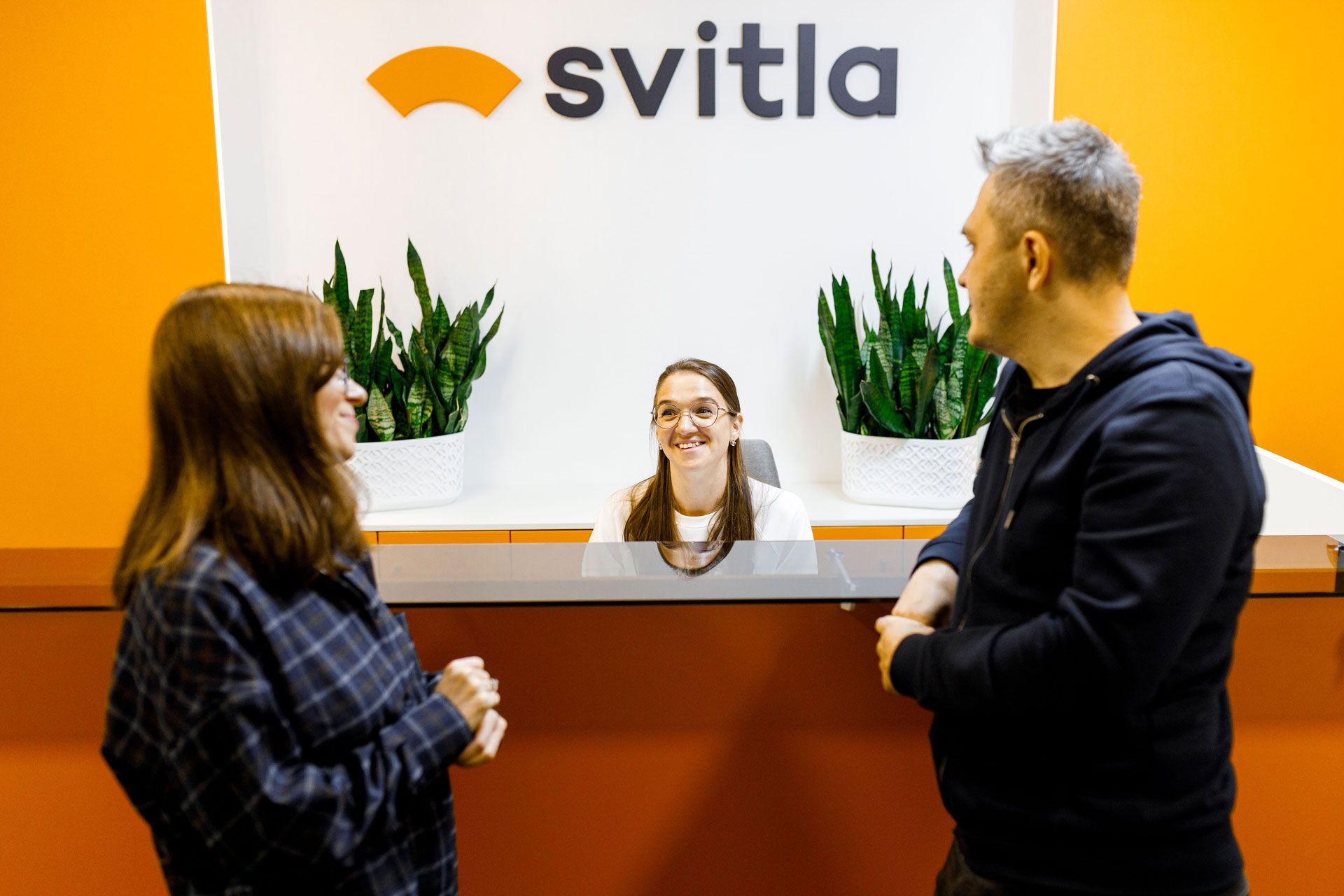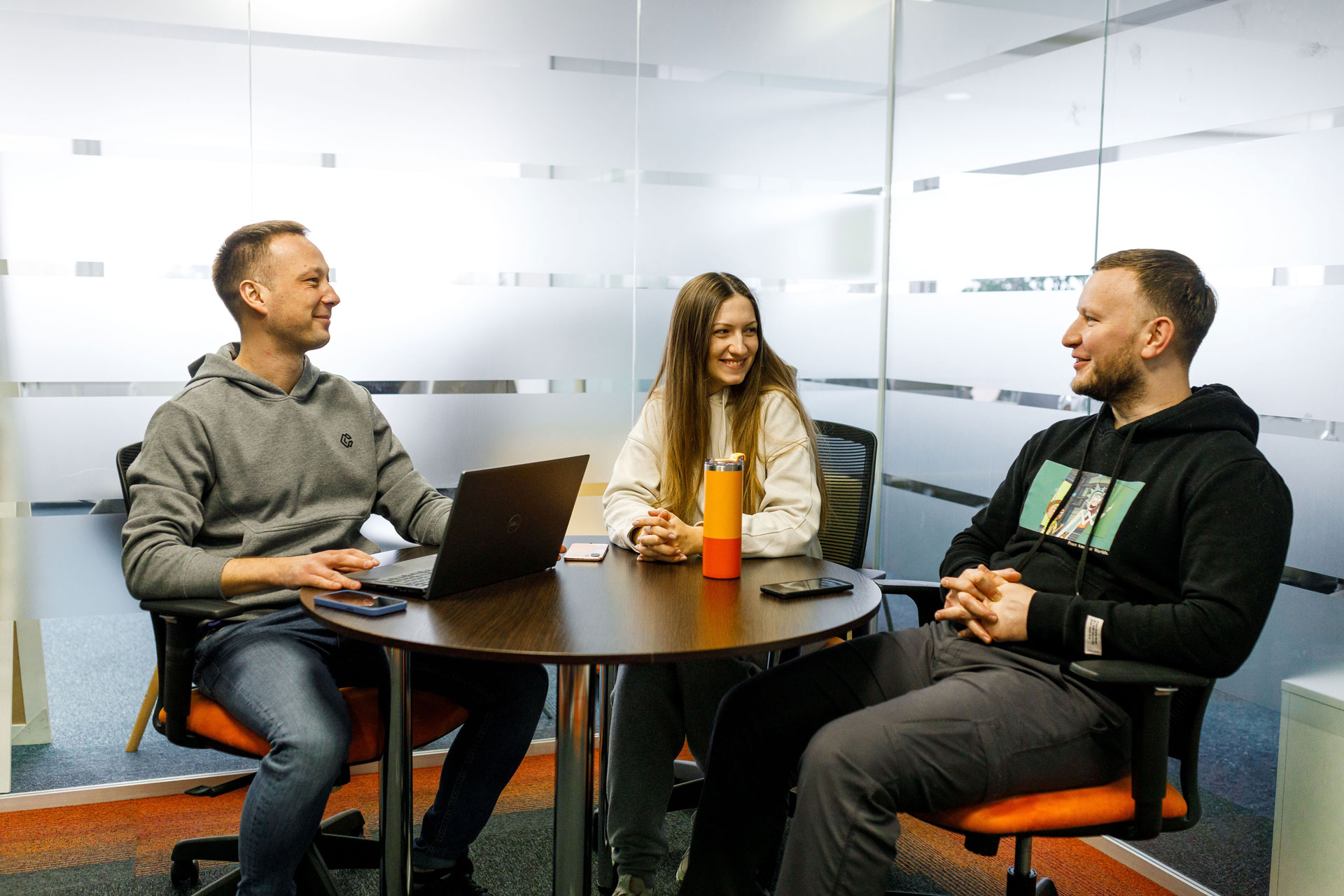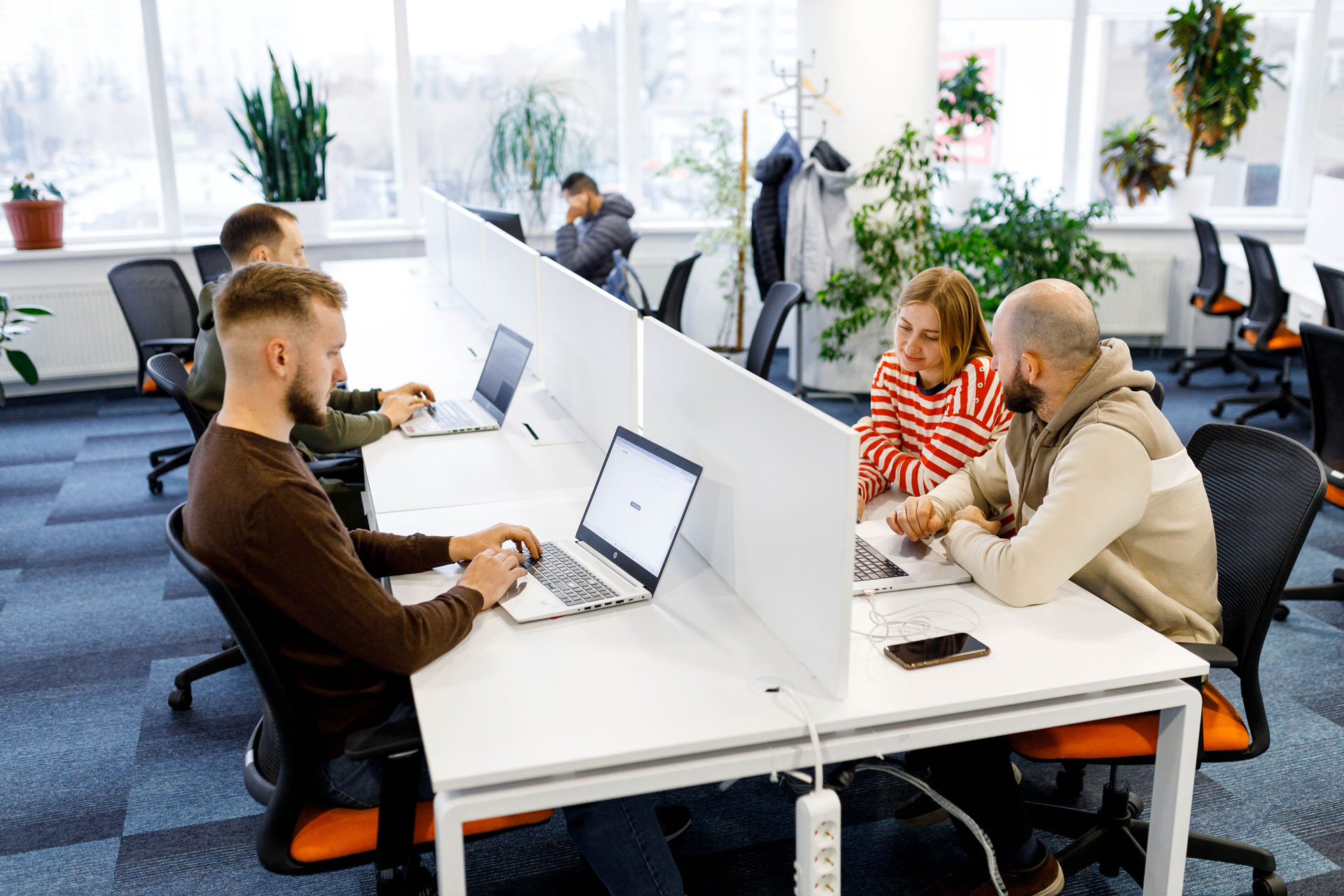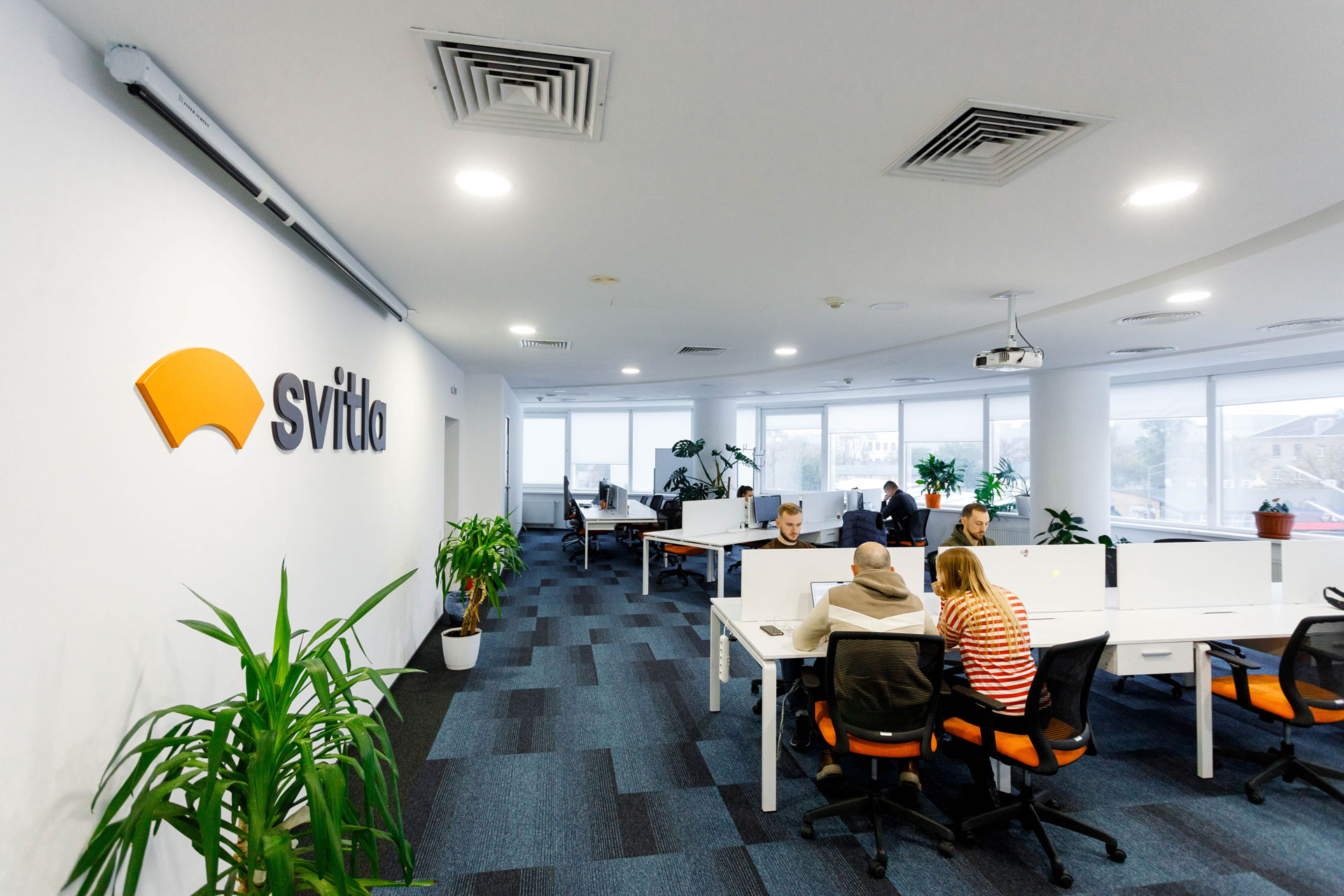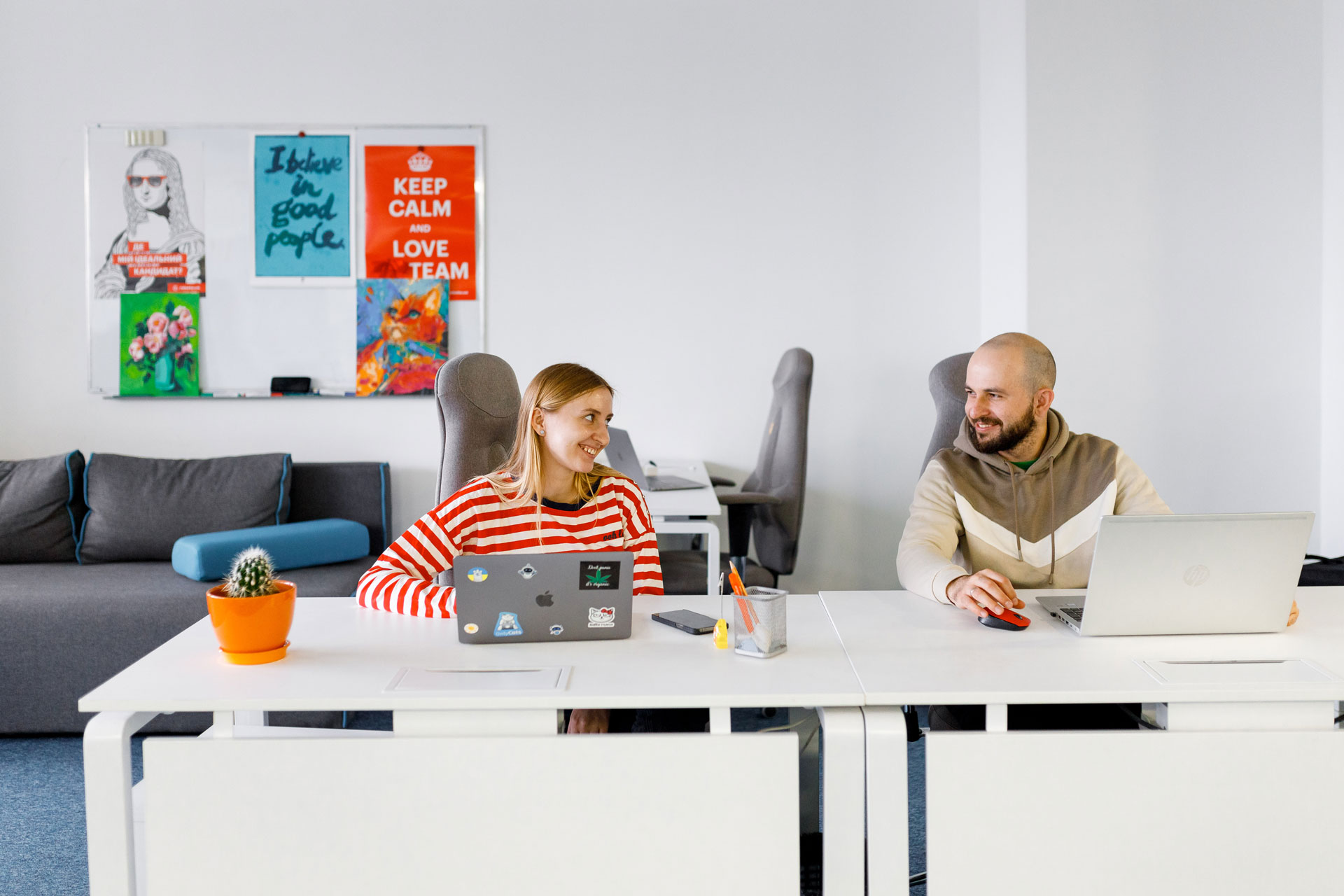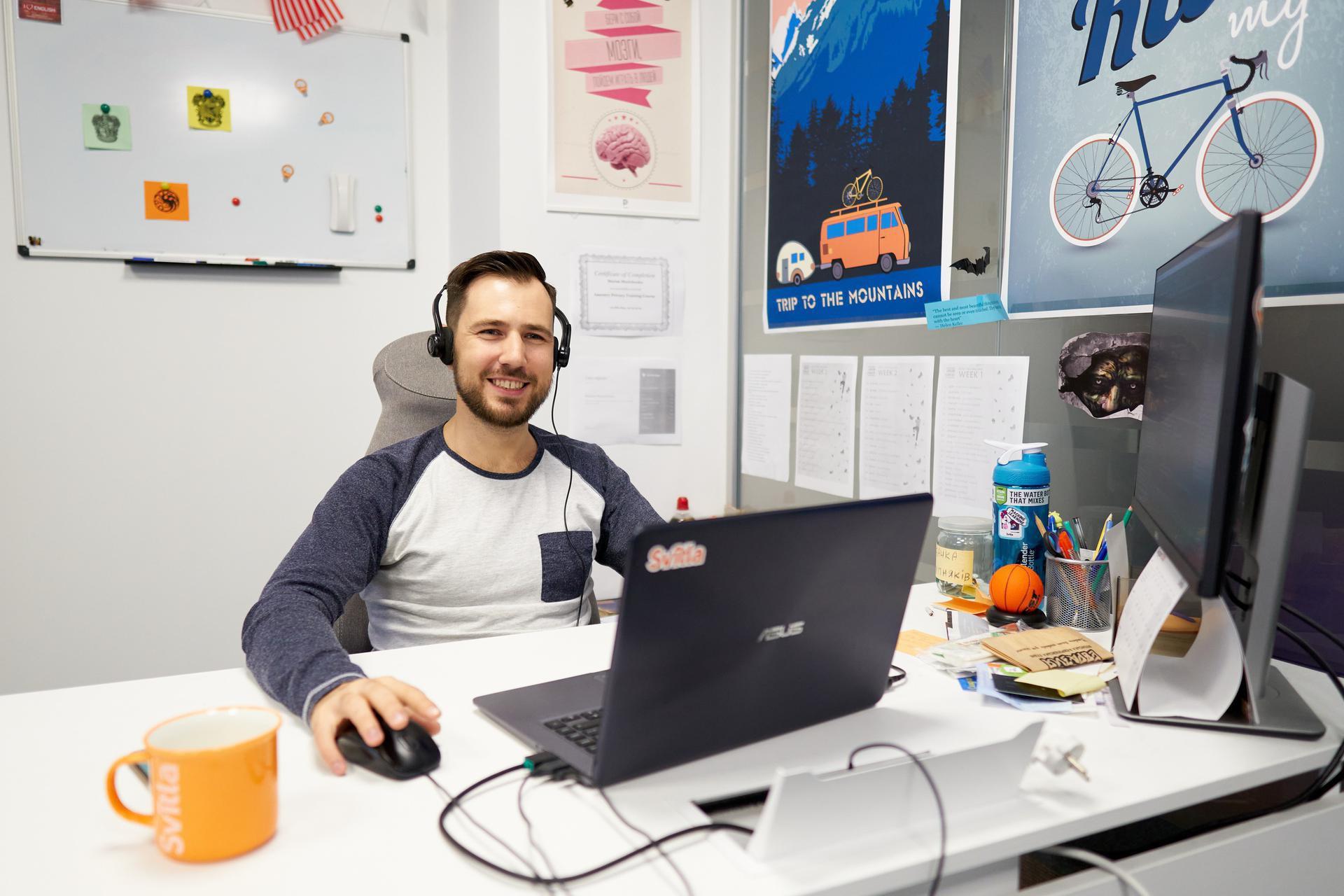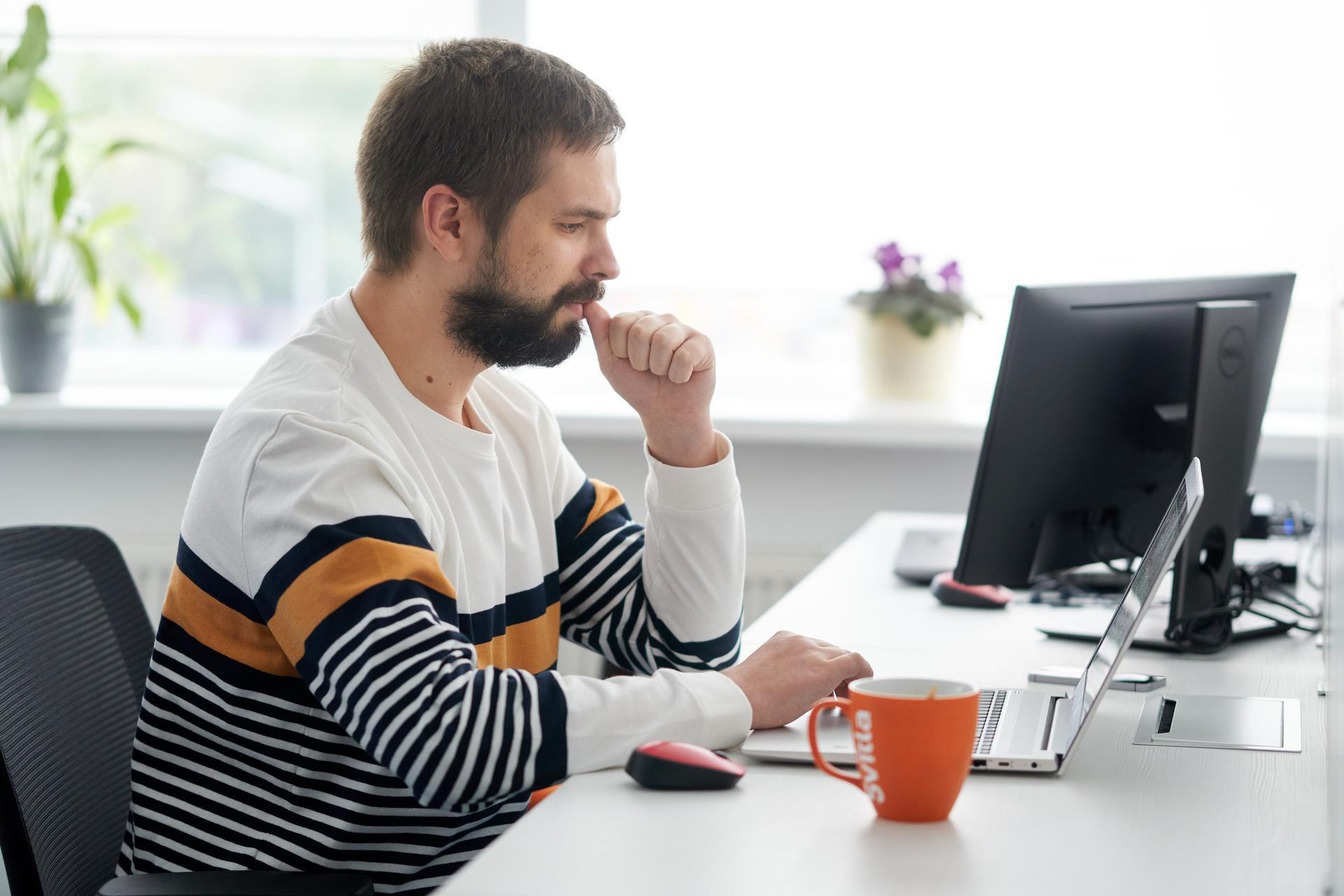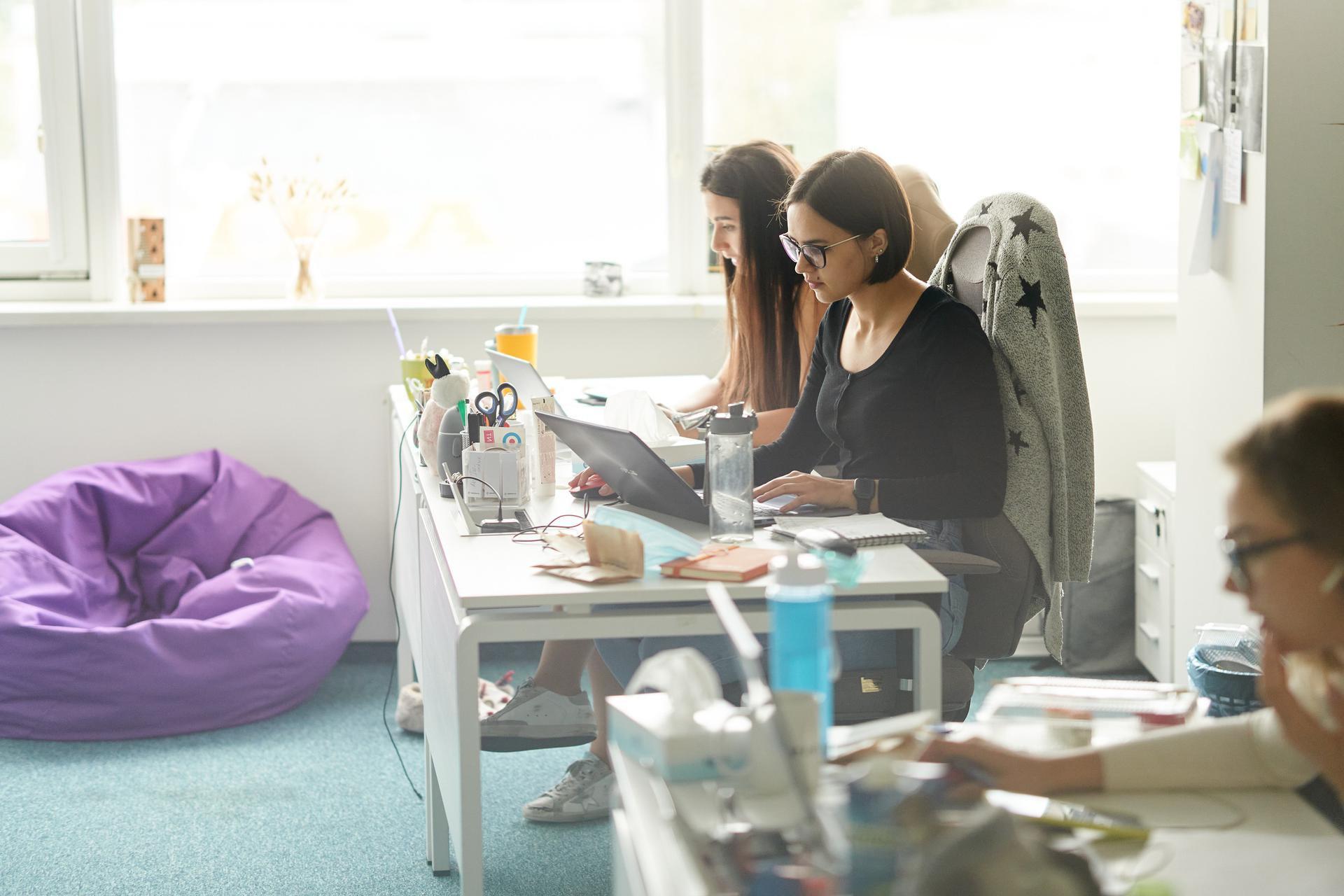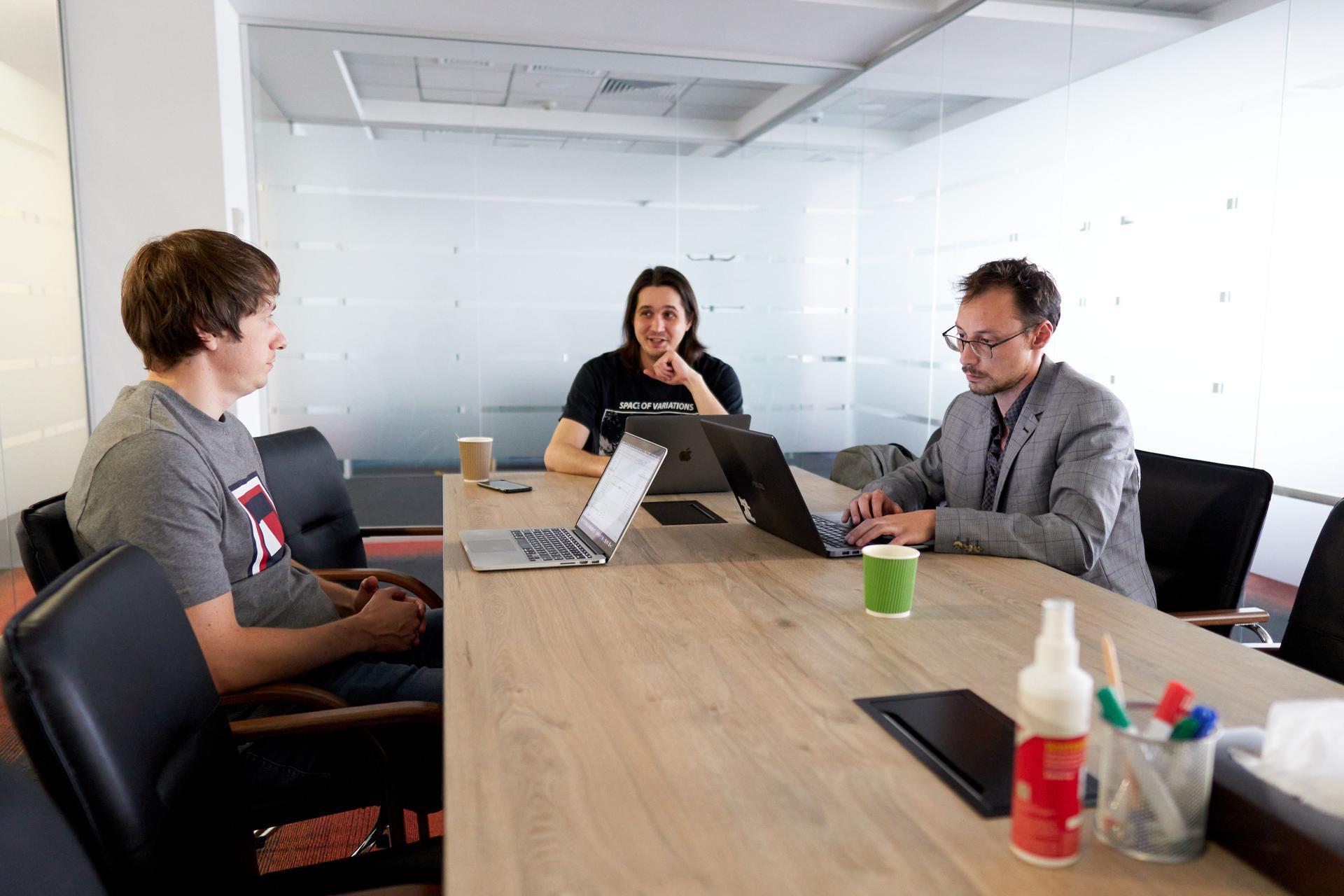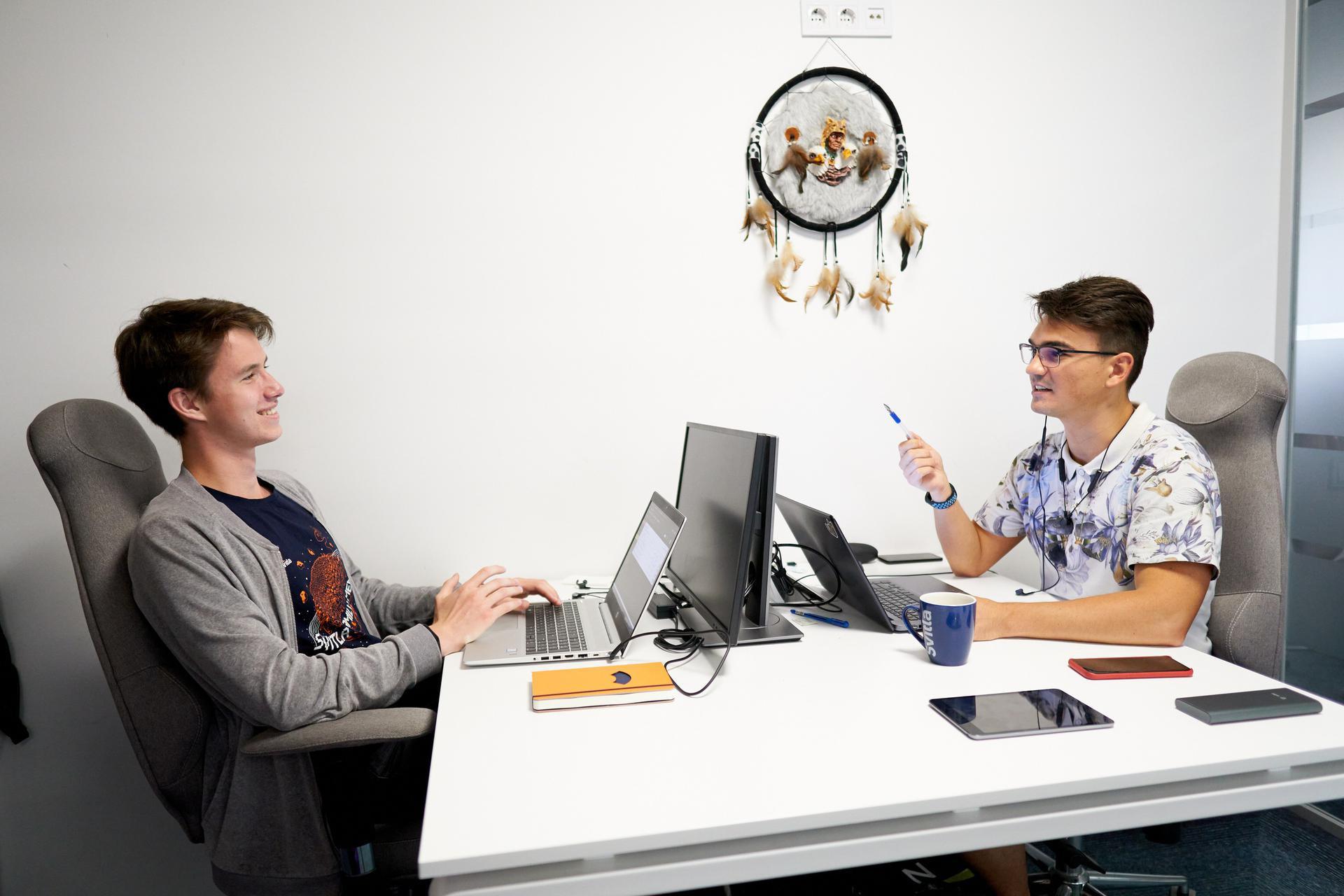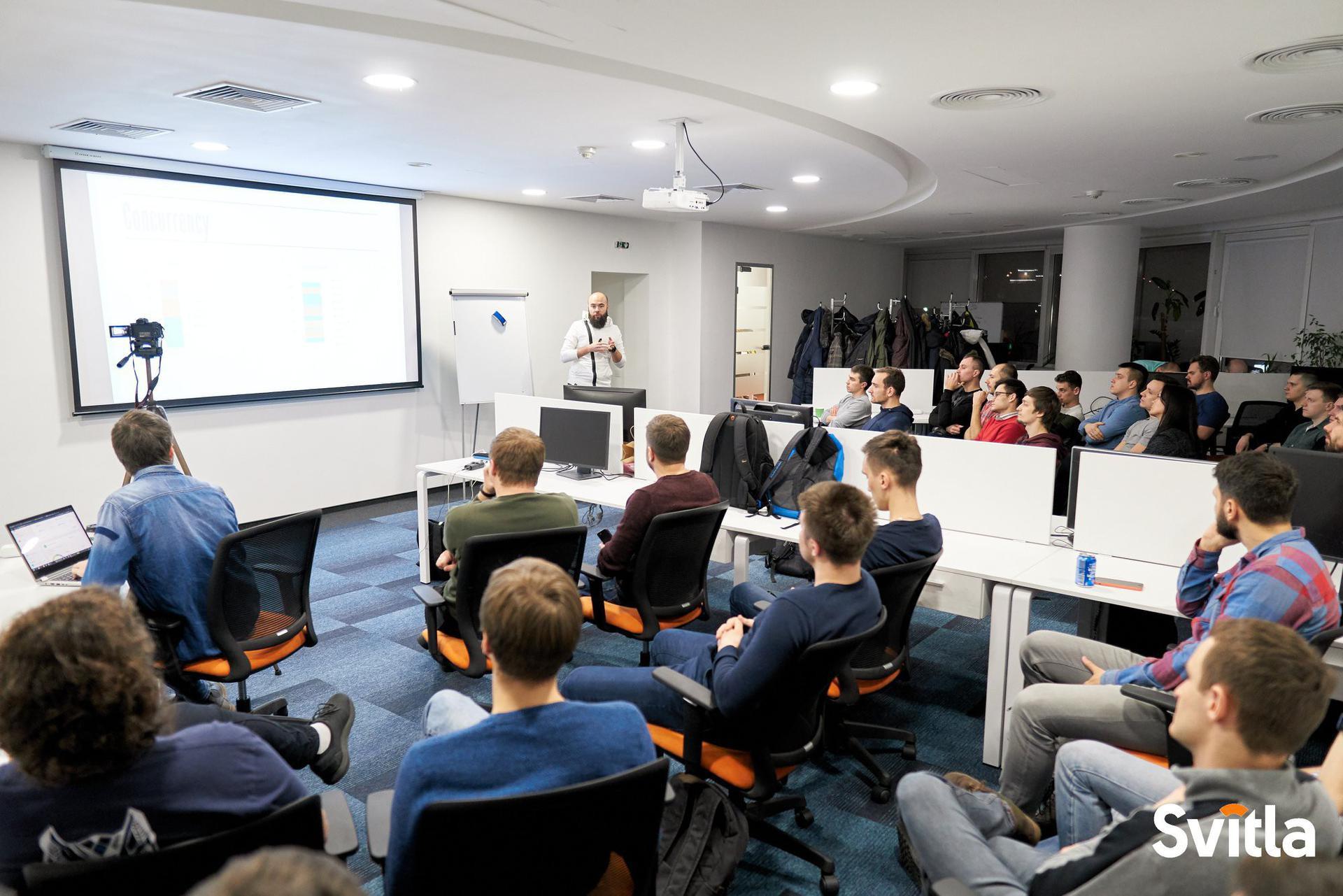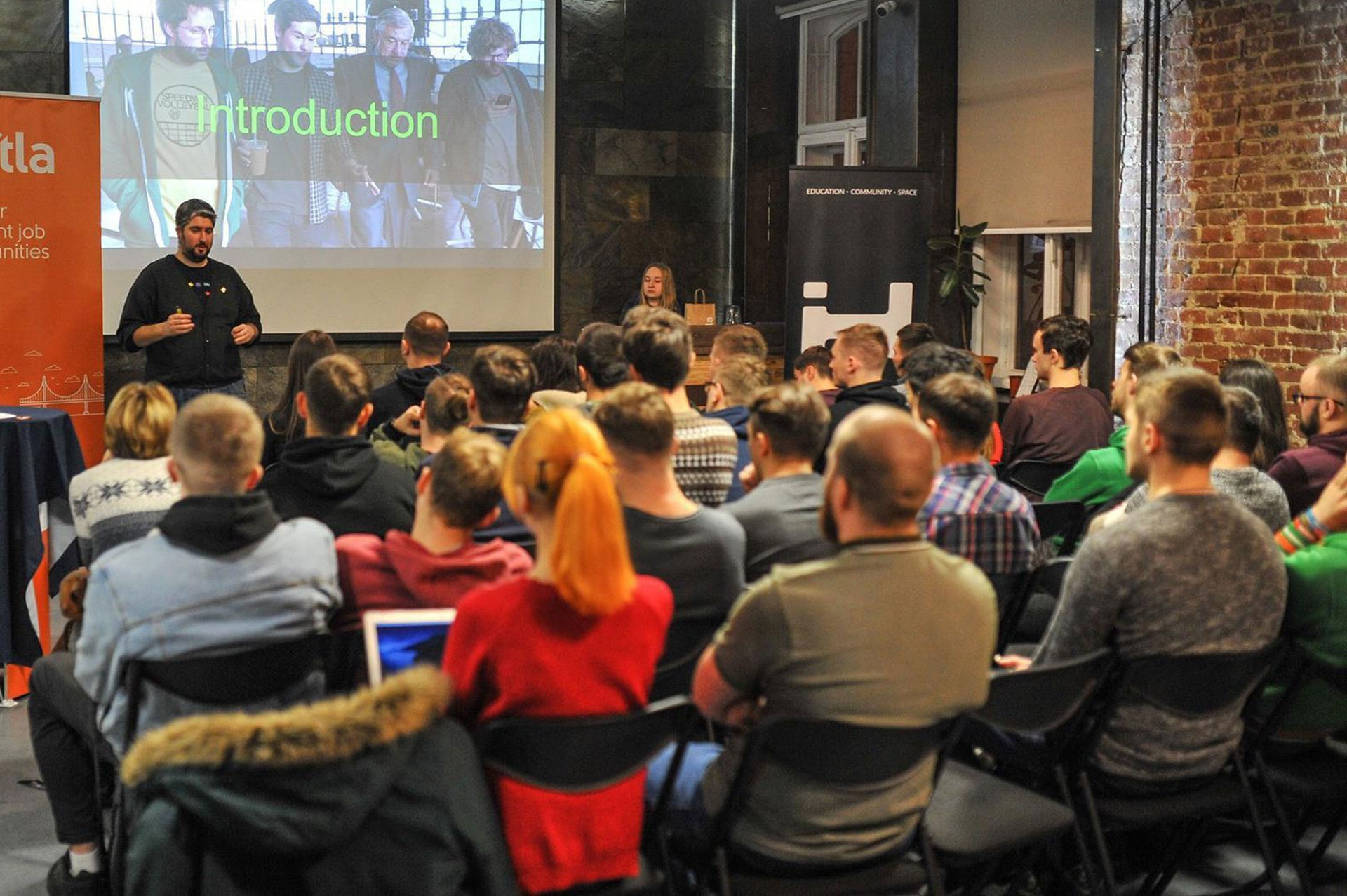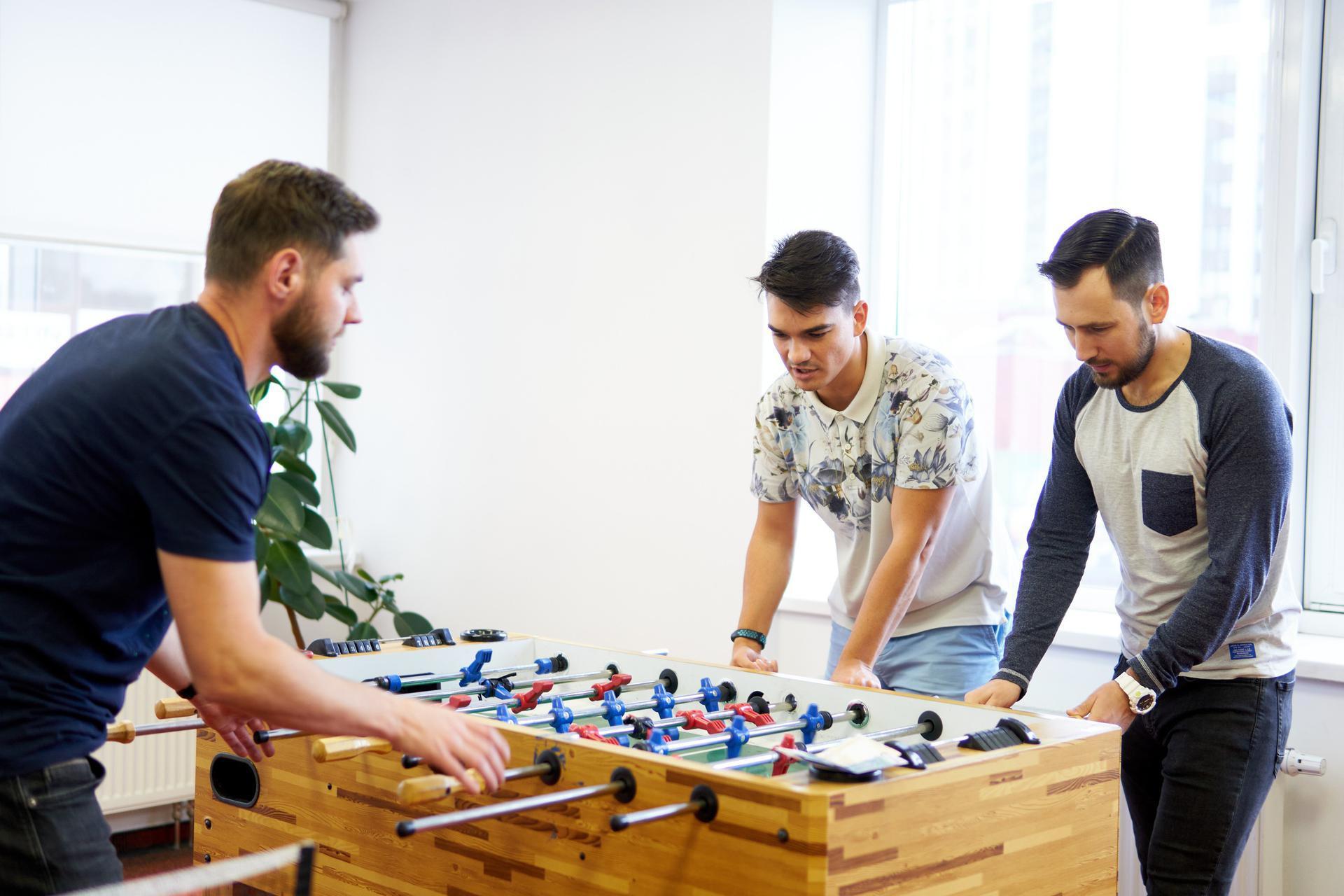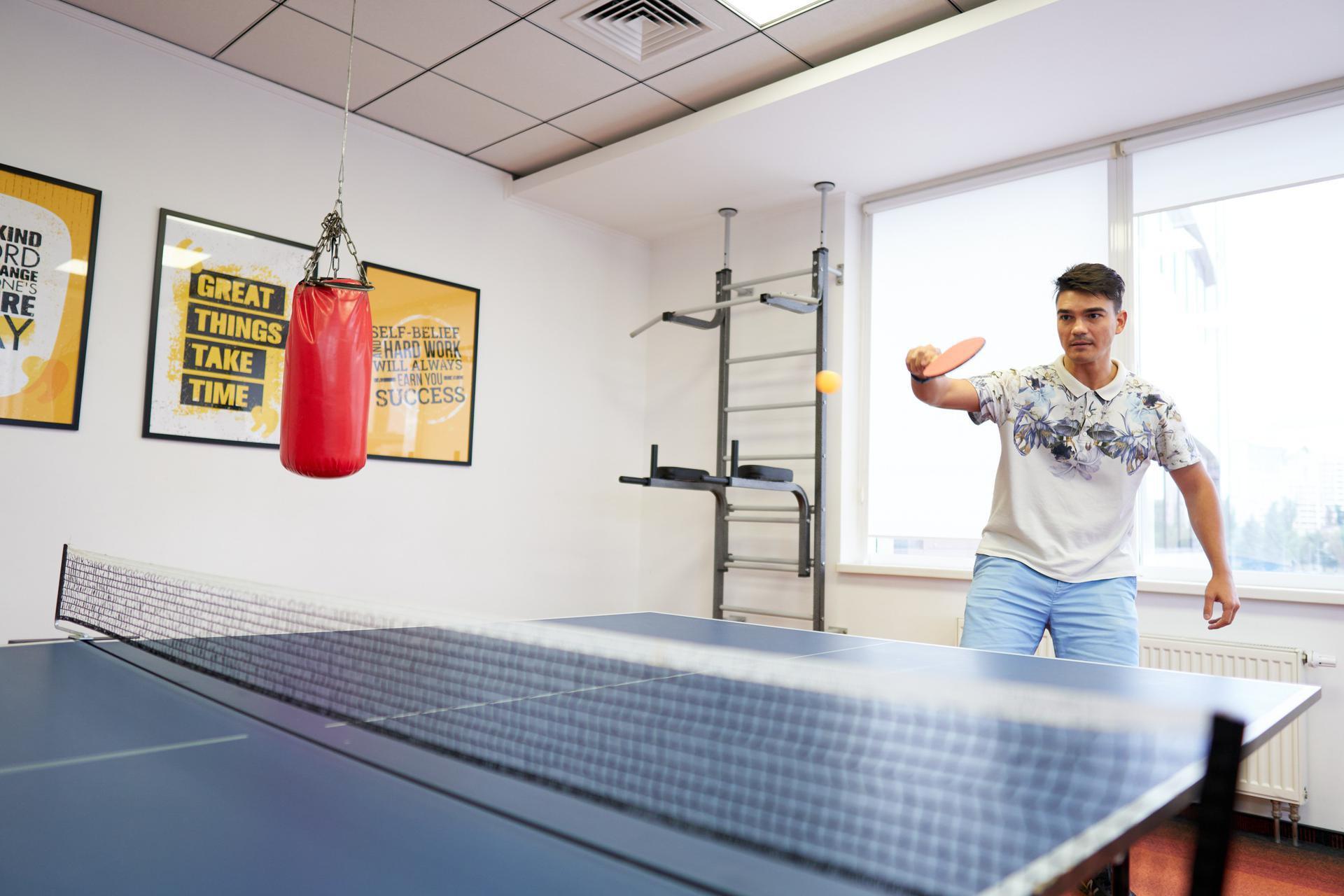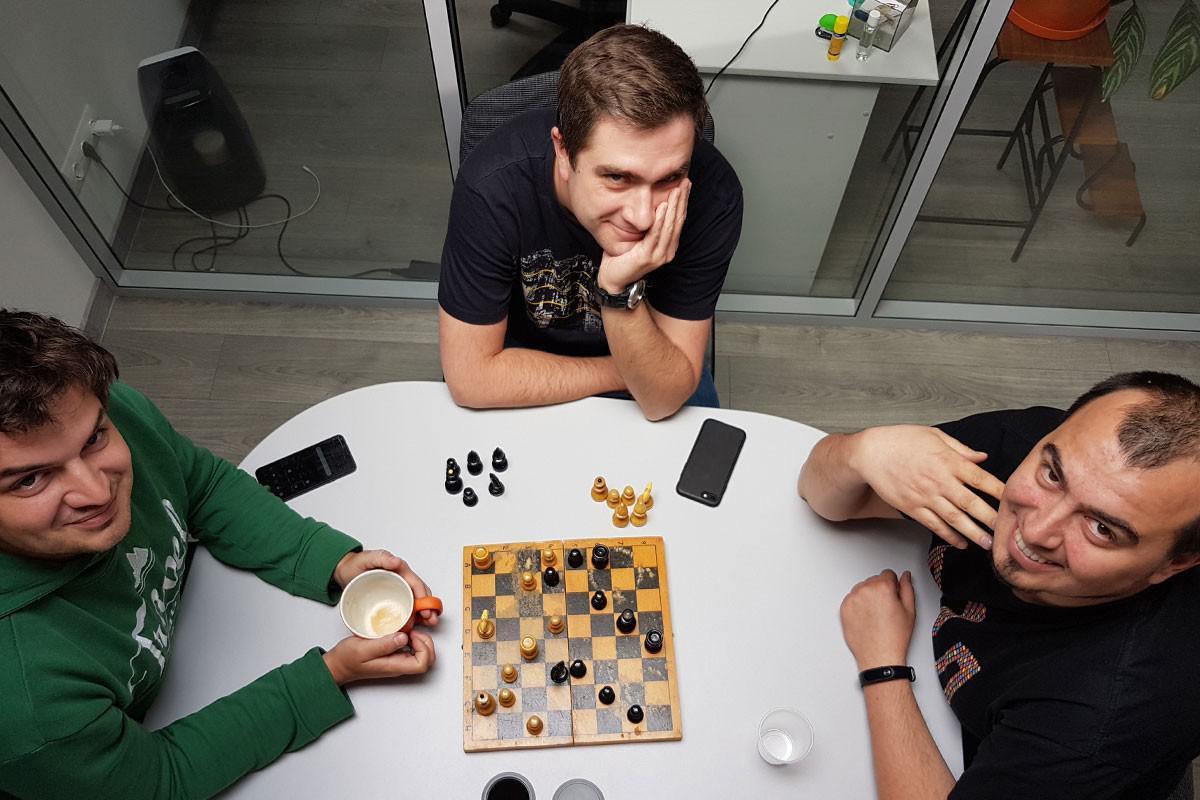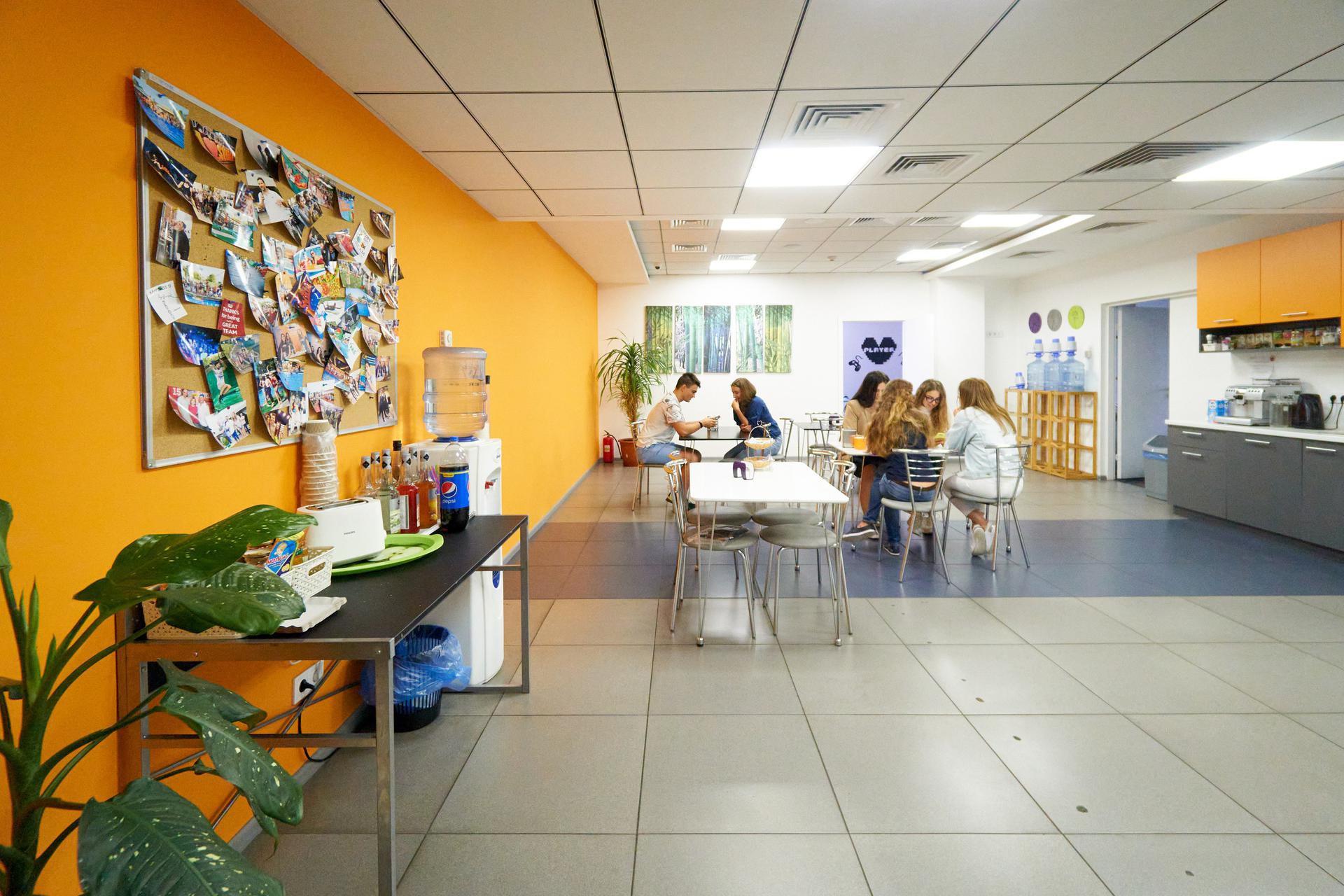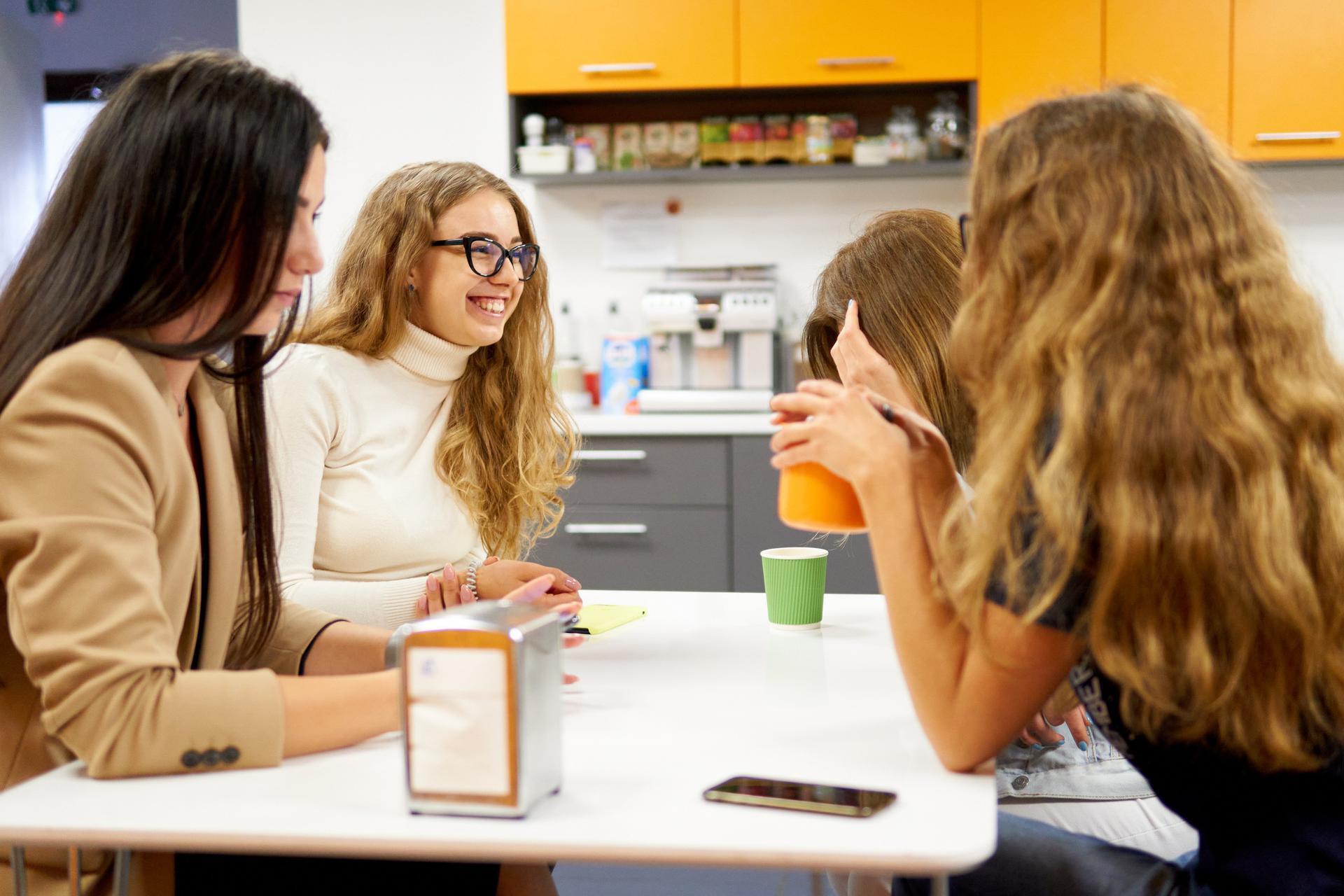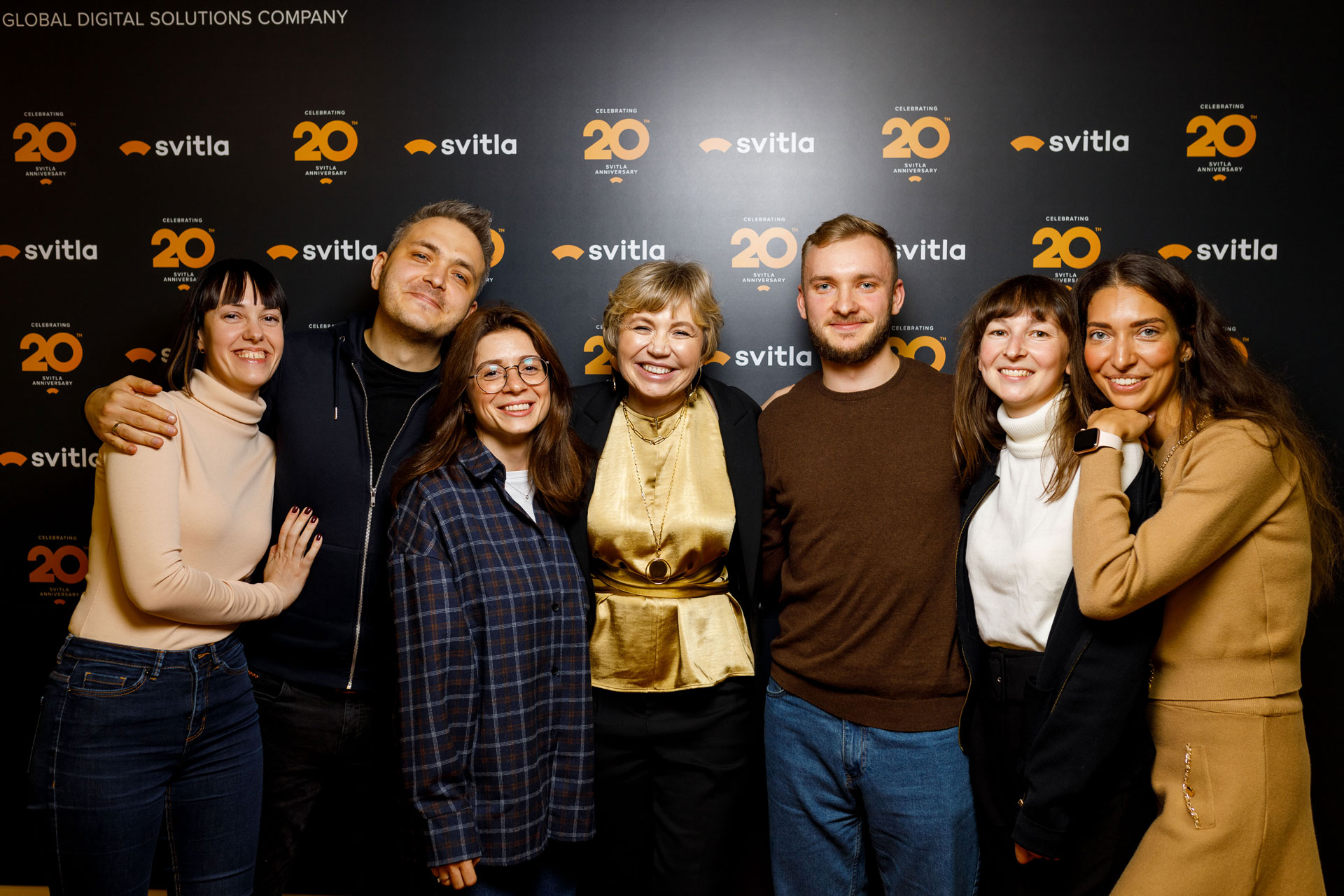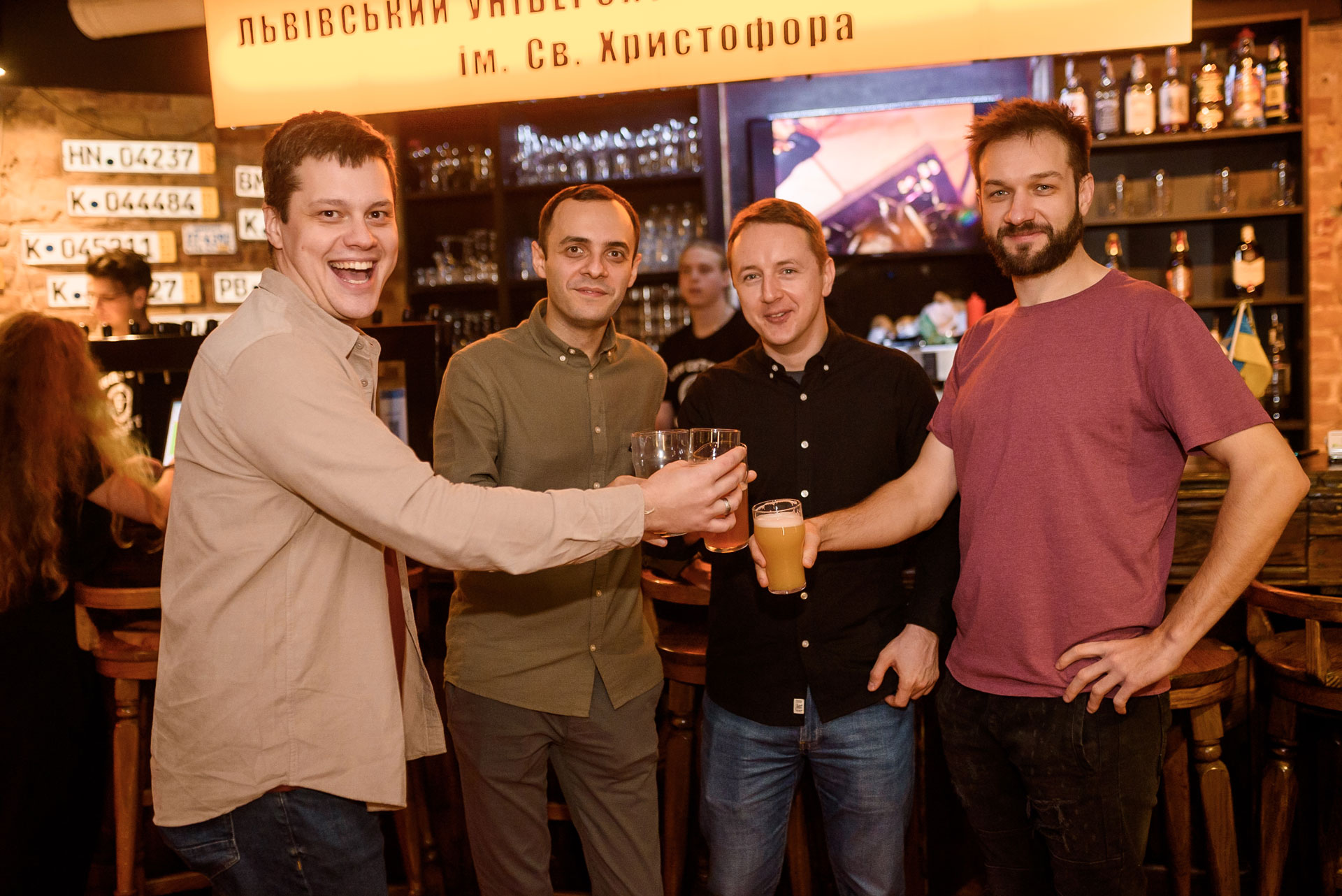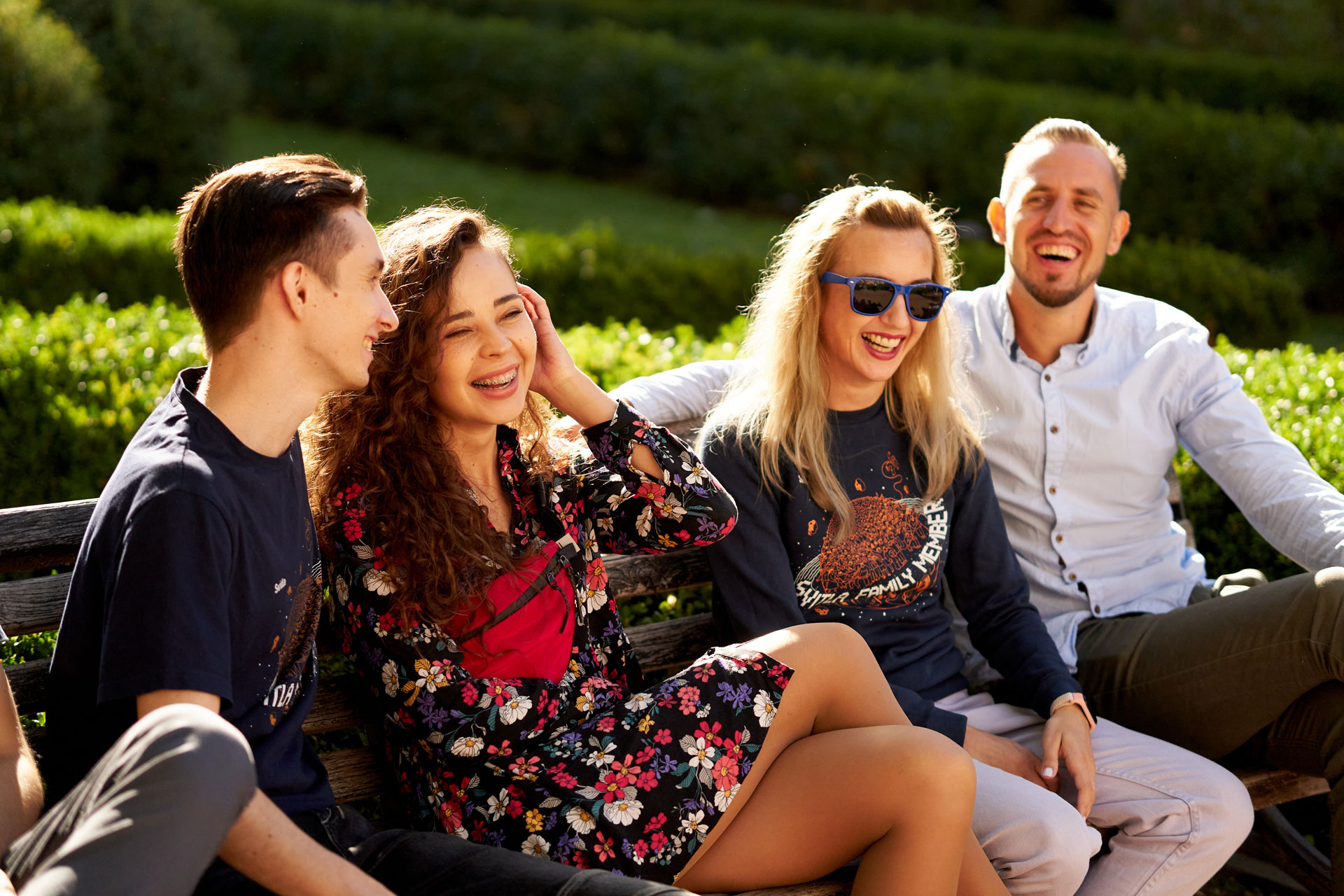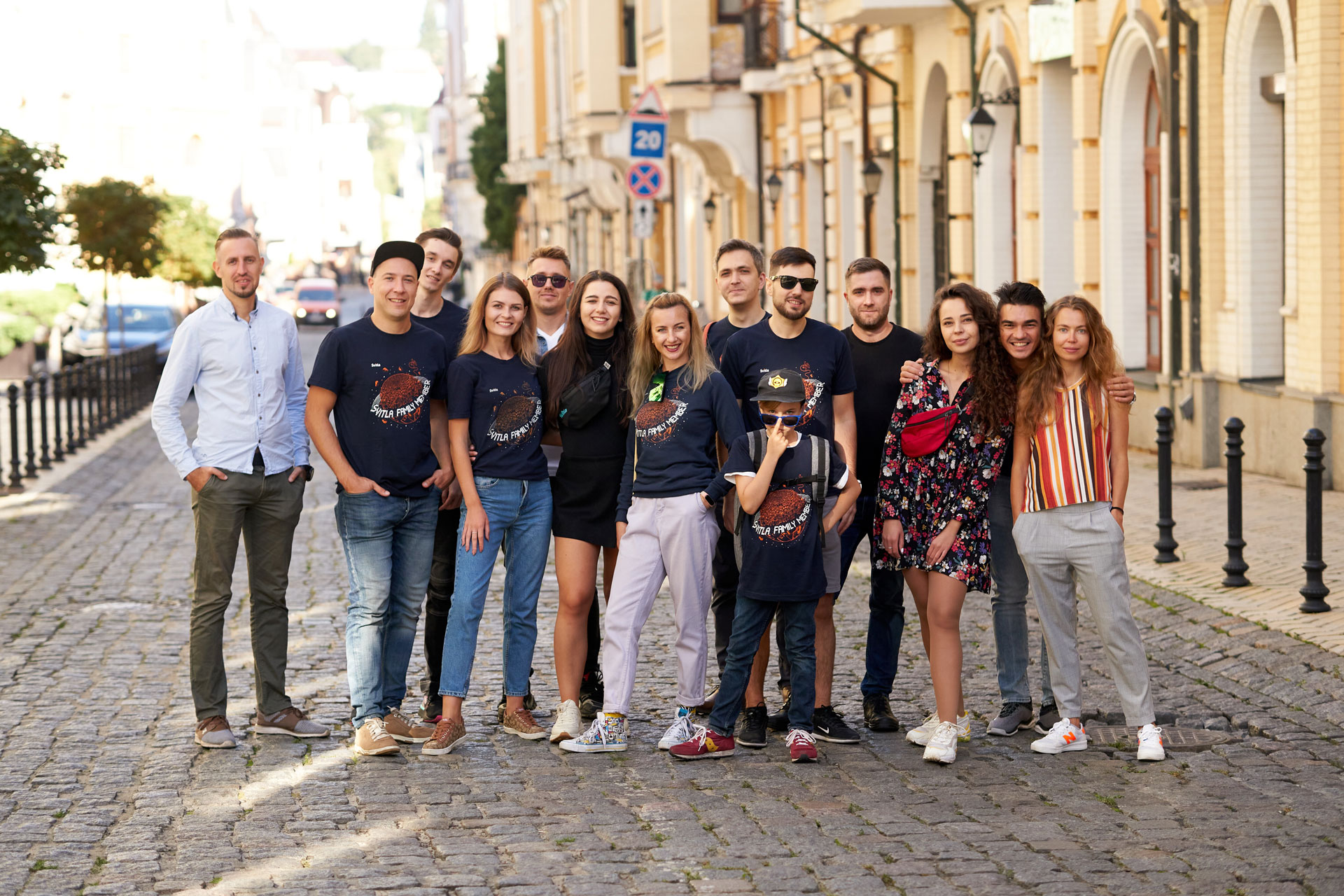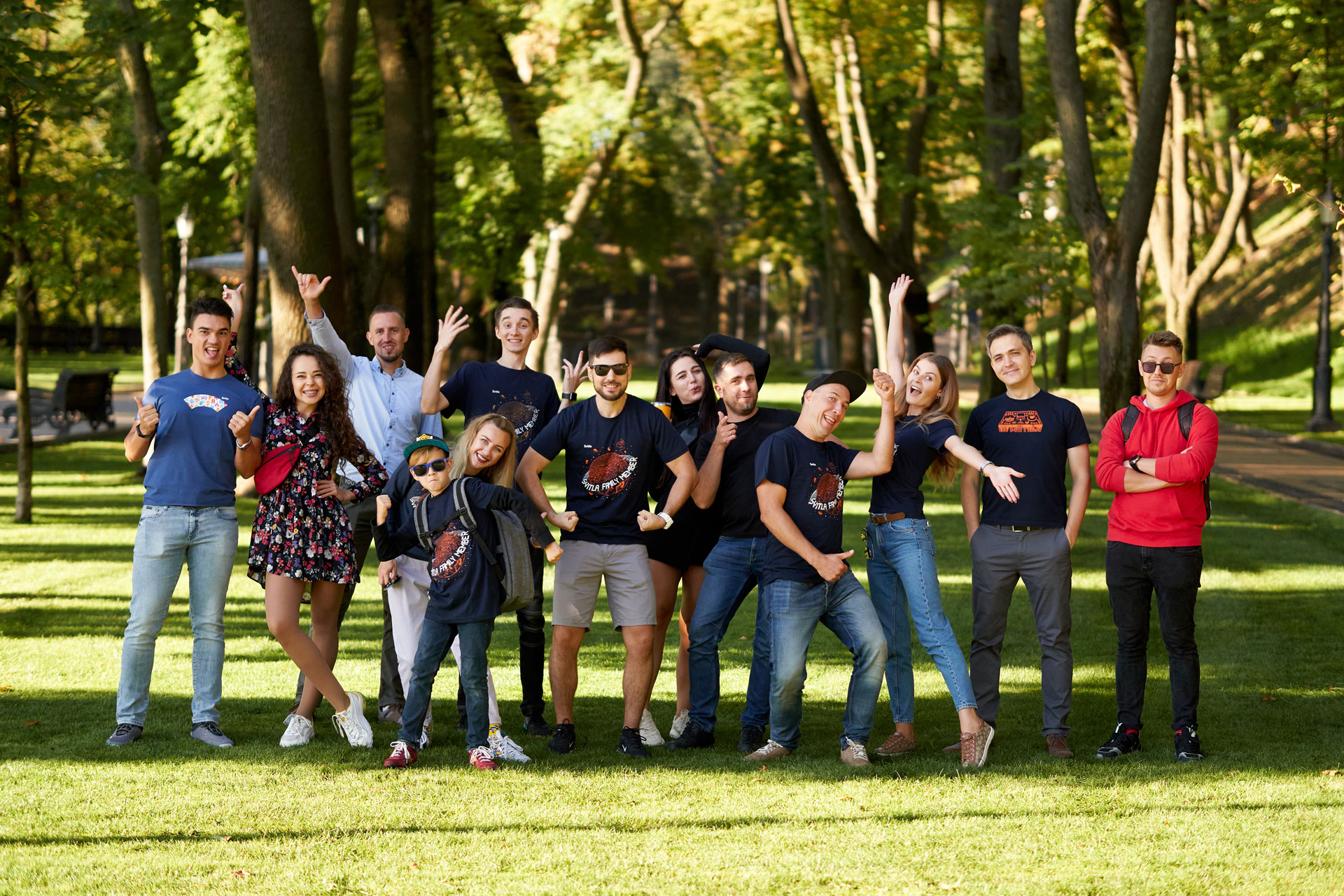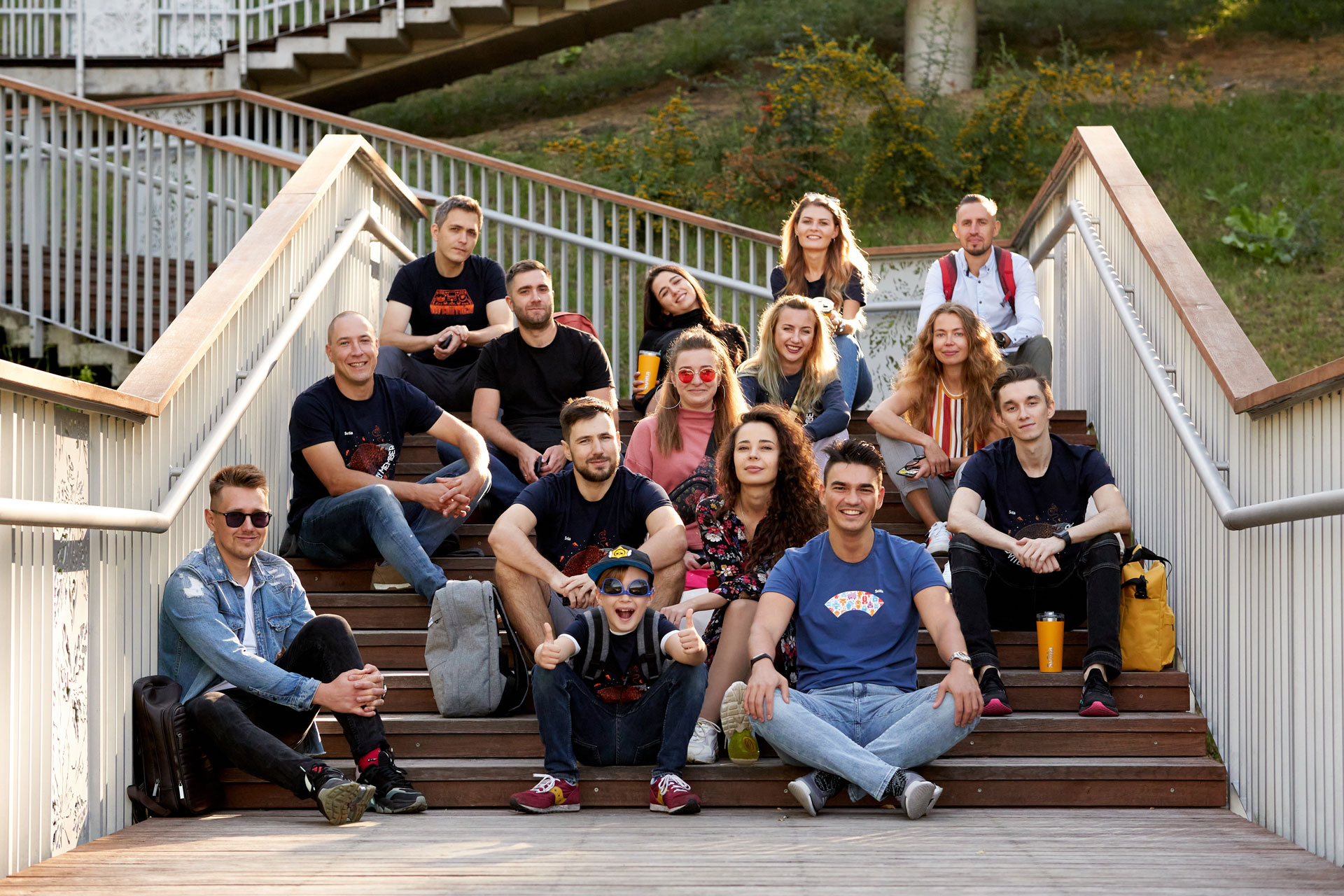 Our Employees' Reviews
Our personnel reviews are our best recommendations.
I work with Svitla for over 3 years. Flexible working hours, social package, English courses are just a few things to mention in terms of why I have chosen Svitla. Friday lunches, summer, and winter corporate celebrations, game room, many office benefits make life here very pleasant. In terms of professional growth, Svitla supports your every need, from its own meetups and conferences to any technical course that will help you get better. Great company, great team!
Yevhen Vorobiei
Java Software Engineer, Svitla Systems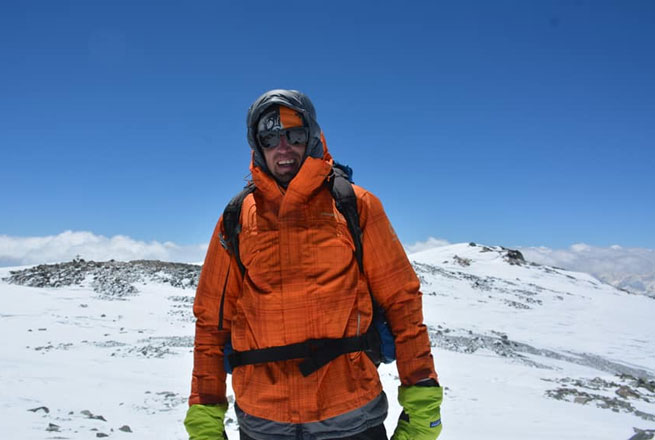 I love Svitla for many things, among which there is a comfy and easy-to-get office filled with various perks, professional team, timely compensation, interesting project that gives an opportunity to constantly learn new skills. Direct communication with the customer, flexible timetable, excellent social package make Svitla a very nice combine work and personal life. I definitely recommend Svitla.
Tatyana Ivchenko
Senior QA Engineer, Svitla Systems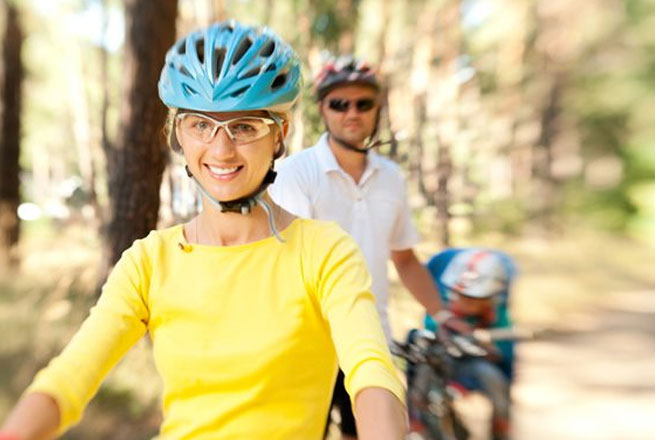 I like that Svitla has many research-related projects and my project is one of them. Almost all of my colleagues from the US and in Ukraine have Ph.D. It really influences the process of development, ways of solving various problems, adds ethics and respect in communication. I also really like that Svitla is actively involved in community development, and the best part is that people do it out of their own desire to make the world a better place.
Oleksii Burdin
Senior Automation QA, Svitla Systems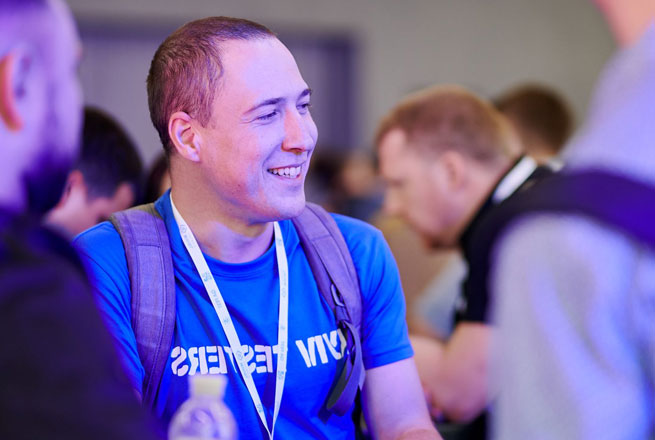 I have been working with Svitla Systems for over 4 years. This is a great company, honest and loyal to its employees. I like it for professional growth opportunities, ability to work remotely, and flexible schedule. Svitla supports participation in sports events, tech-courses and English lessons. Here I have shaped professionally, gained valuable experience, and made new friends. I definitely recommend it to everyone.
Maksym Muzychenko
Java Software Engineer, Svitla Systems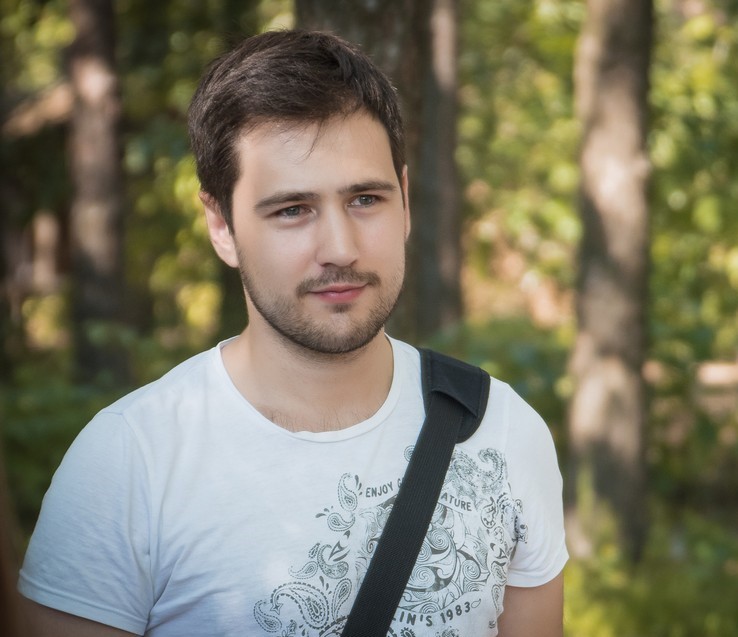 We are always looking for new talent
If there's no open position that feels right for you, send us your resume and we'll contact you about new openings.