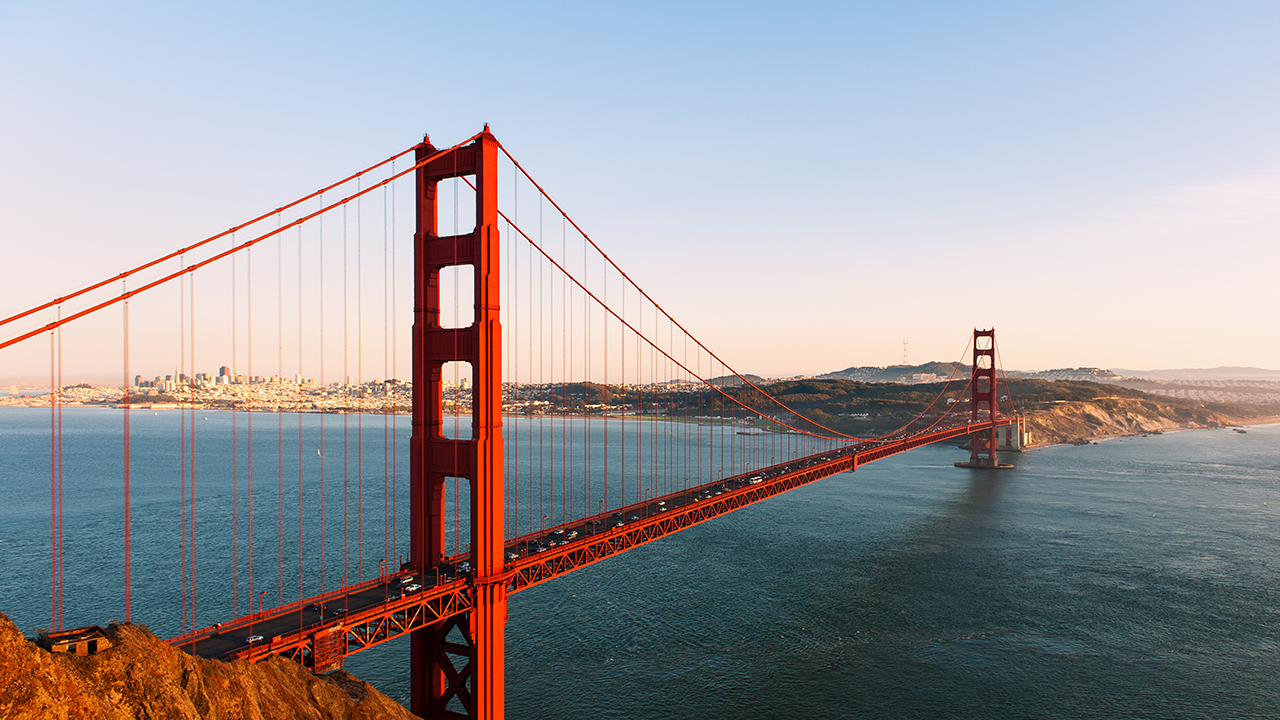 Is your conduit to the most cutting-edge technological innovations from Web and Mobile to Big Data to Internet of Things. We deliver unparalleled value to our clients.
Our team
From founding Svitla in 2003 to present day, our Leadership Board combines experience and strategy to ensure that constant growth and an outstanding client experience are always at the core of the business.
To build strong, collaborative relationships with clients, we need deep technology and industry expertise. We employ the finest architects, developers, engineers, analysts, and designers.
The result? We deliver the best, tapping into new technologies and working with cutting-edge solutions.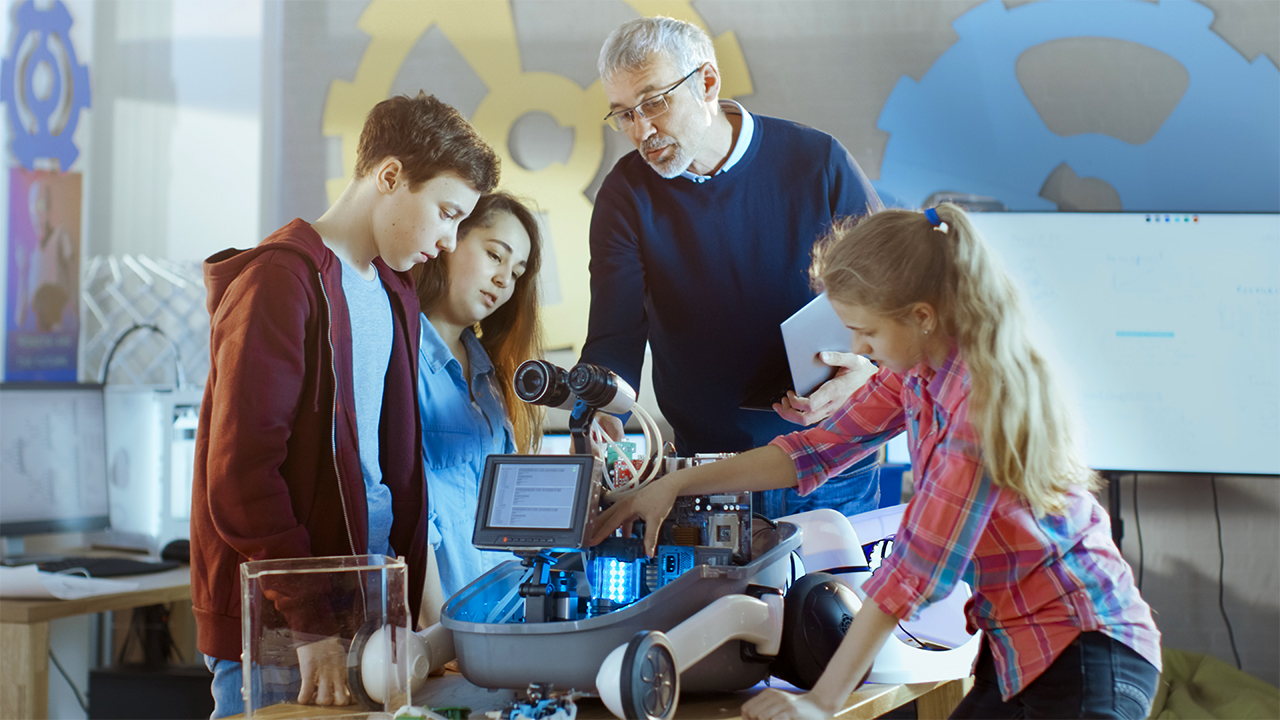 Corporate Social Responsibility
At Svitla, we believe in making a positive impact in the communities where we work and live. Our mission is to build a business that is not only profitable but also contributes to the well-being of our employees and their families, improves our communities, and makes a lasting difference in the world.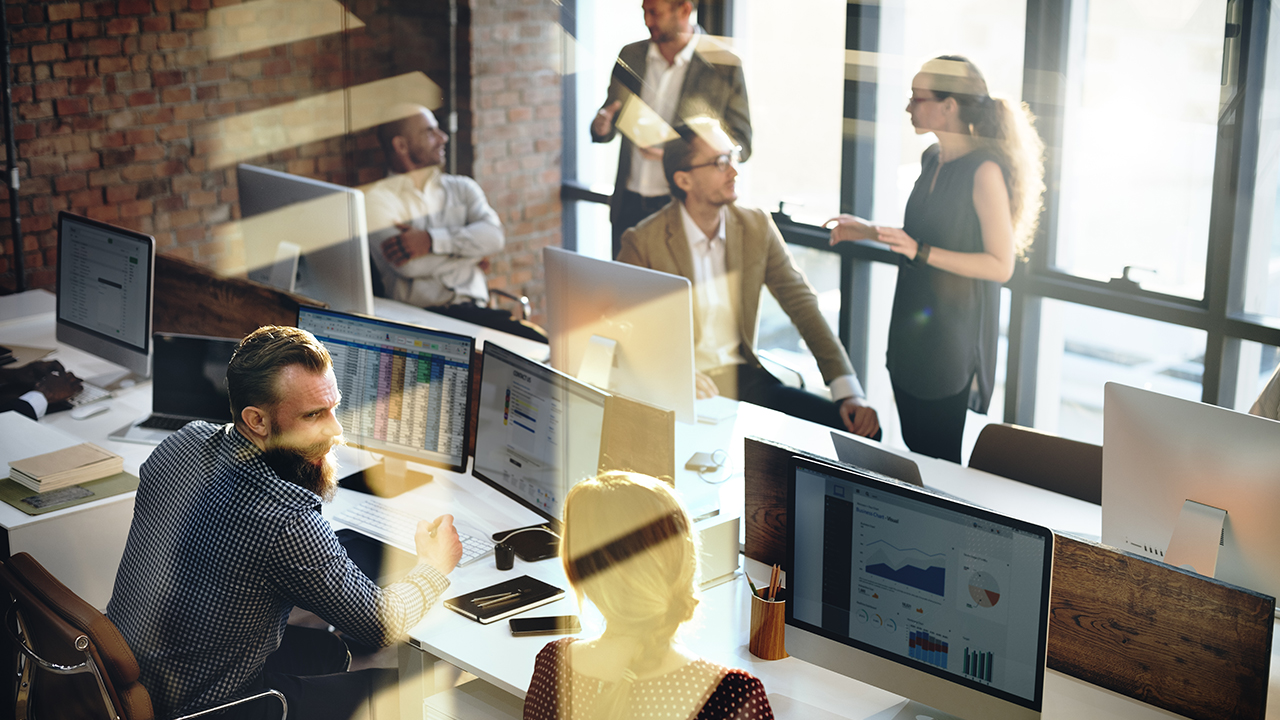 Discover How We Work
Svitla Systems is a proven software development company and testing provider. We are experts in delivering Managed Team Extension and Build-To-Order Software Applications.