Svitla Systems supports Ukraine
December 31, 2022
Svitla Systems Actively Supports Ukraine
Svitla Systems is rooted in Ukrainian heritage. While our head office is located in San Francisco, we established our first development center Kyiv in 2003. Today, we're a global digital solutions company with operations spanning across North America, Latin America, Europe, and Asia. However, Ukraine still holds a special place in our hearts.
The unprovoked Russian war has been a major blast that has shaken the world. Finding ourselves at the center of events, we immediately took action to protect and support our team and their families, partners, and the broader community as they endured the severe implications of the war.
Starting from February 24th, 2022, Svitla Systems initiated various measures to aid our team based in Ukraine, bolster the Ukrainian military forces, and assist the countless victims suffering from Russia's egregious crimes against humanity.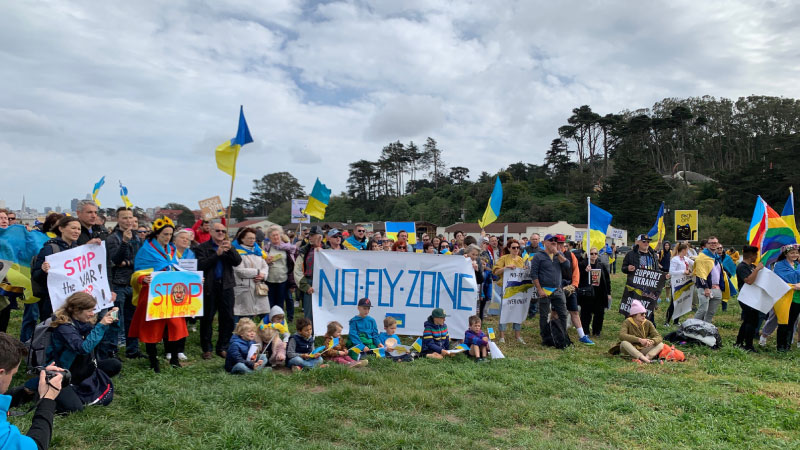 Upholding Our Teammates in Ukraine
By promptly establishing an Emergency Team that operates uninterrupted from our Lviv office, we've guaranteed consistent and steady support for our Ukrainian teammates.
Svitla has compensated $1,000 to each of our teammates who were compelled to evacuate their homes and relocate to safer regions of Ukraine or abroad. The Emergency Team actively facilitated housing and settlement, while Svitla's Lviv office functioned as a temporary hub.
Meanwhile, our Polish team played a key role in assisting all those who moved to Poland. Their ongoing assistance was invaluable, from securing housing to providing continuous informational support. Svitla has transitioned to a larger, superior location in Krakow to accommodate our new teammates who relocated to Poland.
As a result, by April 2022, 90% of our team had resumed their work, and by the end of the year, our entire team was operational as we continued to offer intermittent assistance to those in need. We continue to monitor our team's situation.
Regarding additional measures, starting from March 2022, Svitla employed a psychologist, available to all employees at no cost. We also initiated a series of webinars on subjects including mental health, effective volunteering, and first aid.
Several of our colleagues have courageously enlisted in the Armed Forces of Ukraine. While they serve, we maintain their contracts, provide financial support, and await their triumphant return.
Our Stand with Ukraine's Defenders
Svitla Systems has contributed more than $160,000 to the Ukrainian military forces, procuring and delivering a variety of tactical equipment. These include drones, thermal imagers, helmets, vests, gloves, communication devices, medicines, and first-aid kits to bolster Ukrainian territorial defense units.
Empowering Svitla Volunteers
Throughout 2022, many Svitla employees engaged in various volunteer projects, both military-focused and humanitarian. Acknowledging their extraordinary commitment, Svitla has redirected funds for conventional New Year's gifts to aid our fellow volunteers. A fair distribution of $20,000 was divided among the 17 Svitla volunteers, providing them with the resources to complete or advance their respective initiatives.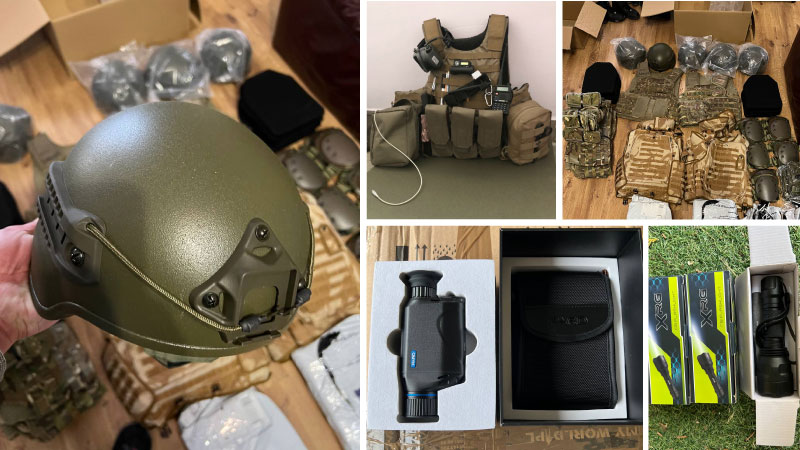 Support for War Victims
Nataliya Anon, CEO and Founder of Svitla Systems, has consistently been proactive in volunteering and supporting Ukraine. Her most prominent initiative, the US Charitable Foundation "Hromada," raises funds for children who have lost parents due to Russian war crimes in Ukraine. Since 2018, they have been providing financial support, and offering college scholarships at UKU and other institutions. To date, they have distributed $335,285 in total.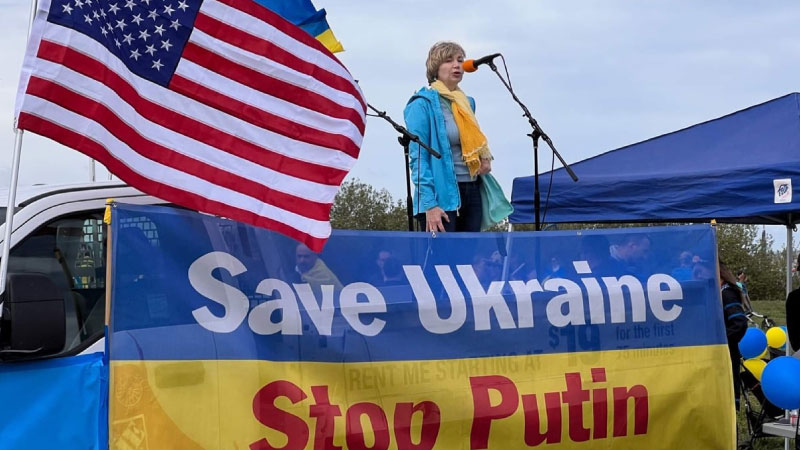 Since February 2022, their attention has also been directed toward the Ukrainian Children Foundations operating at the heart of escalating war actions. By July 2023, over 100 Ukrainian funds and volunteer projects received support, totaling $512,997. We invite you to extend your support and donations via www.PayPal.me/Hromada.
Additionally, Svitla donated $1300 to the Charity School "Smart Future", a project that we have been continuously supporting since 2017. "Smart Future" provides children and adolescents from socially vulnerable backgrounds with opportunities for quality IT education. 2022 funding enabled 30 kids aged 8 to 17 to participate in "Fundamentals of Web Programming" and "Front-End" courses. They learned essential skills in HTML, CSS, and JavaScript, covering both theoretical and practical aspects of web development. By the end of the course, the students were capable of creating multi-page websites, effectively managing page layouts and elements, and even crafting interactive web interfaces. In 2023 we plan to launch a new set of programs yet, as we believe that by nurturing a generation that will lead with innovation, resilience, and heartfelt dedication, we can truly impact our mutually brighter future.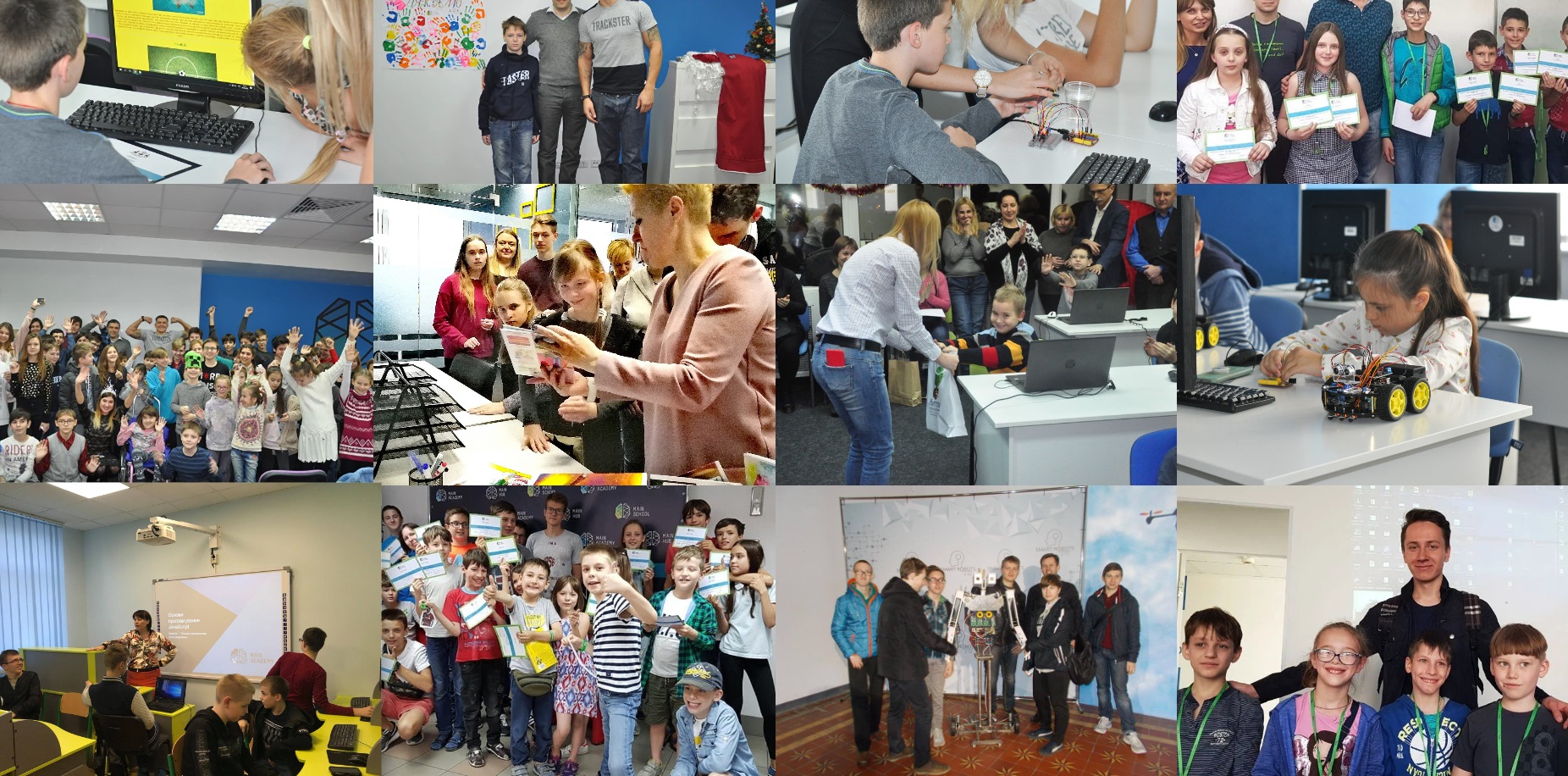 by Svitla Team
December 31, 2022