Svitla Systems' CEO Nataliya Anon Awarded Silver at the 2023 Stevie Awards for Women in Business
Svitla Systems is elated to announce that its CEO, Nataliya Anon, has been honored with a Silver Stevie® Award in the Best Female Entrepreneur – Business Products – 11 to 2,500 Employees category at the 20th annual Stevie Awards for Women in Business.
The Stevie Awards for Women in Business are globally renowned, celebrating the outstanding contributions of women executives, entrepreneurs, employees, and the enterprises they lead. Known as the world's premier business accolade, the Stevie Award symbolizes professional excellence.
This year's competition was particularly fierce, with over 1,600 entries across over 100 categories. Svitla Systems stood out in its category, showcasing the extraordinary leadership and entrepreneurial spirit of Nataliya Anon.
Reflecting on her win, Nataliya Anon said,"This award is a milestone not just for me but for every member of Svitla Systems who shares this journey. It's a recognition of our collective dedication to excellence and innovation in the tech industry."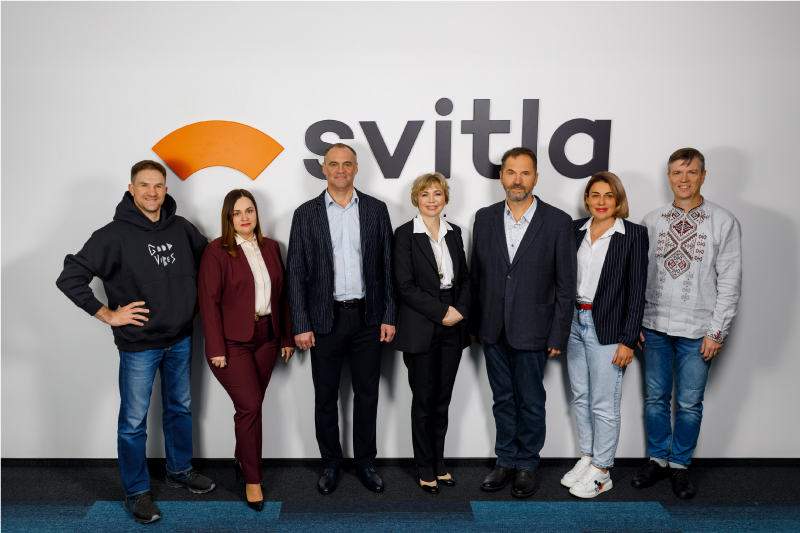 The Stevie Award winners were selected based on the evaluations of more than 200 global business professionals serving on six juries, highlighting the collaborative and comprehensive nature of the judging process.
For detailed information about the Stevie Awards for Women in Business and a complete list of this year's winners, please visit www.StevieAwards.com/Women.
Let's discuss your project
We look forward to learning more and consulting you about your product idea or helping you find the right solution for an existing project.
Thank you! We will contact very shortly.
Your message is received. Svitla's sales manager of your region will contact you to discuss how we could be helpful.