Svitla Systems' CEO wins "Entrepreneur of the Year" in Women World Awards-21
Svitla Systems is proud to announce that the Globee® Awards, organizer of world's premier business awards programs and business ranking lists, has named Nataliya Anon, our CEO and President, a Silver Winner in the 14th Annual 2021 Women World Awards®.
Nataliya was recognized as "Female Entrepreneur of the Year" thanks to smart best practices, continued support, and the use of effective remote policies. Throughout 2020, a year that will forever be remembered as one of the most challenging ones, Svitla Systems, with Nataliya at the helm, has managed to not only stay afloat but thrive whilst providing a level of stability and positive results for its employees and clients.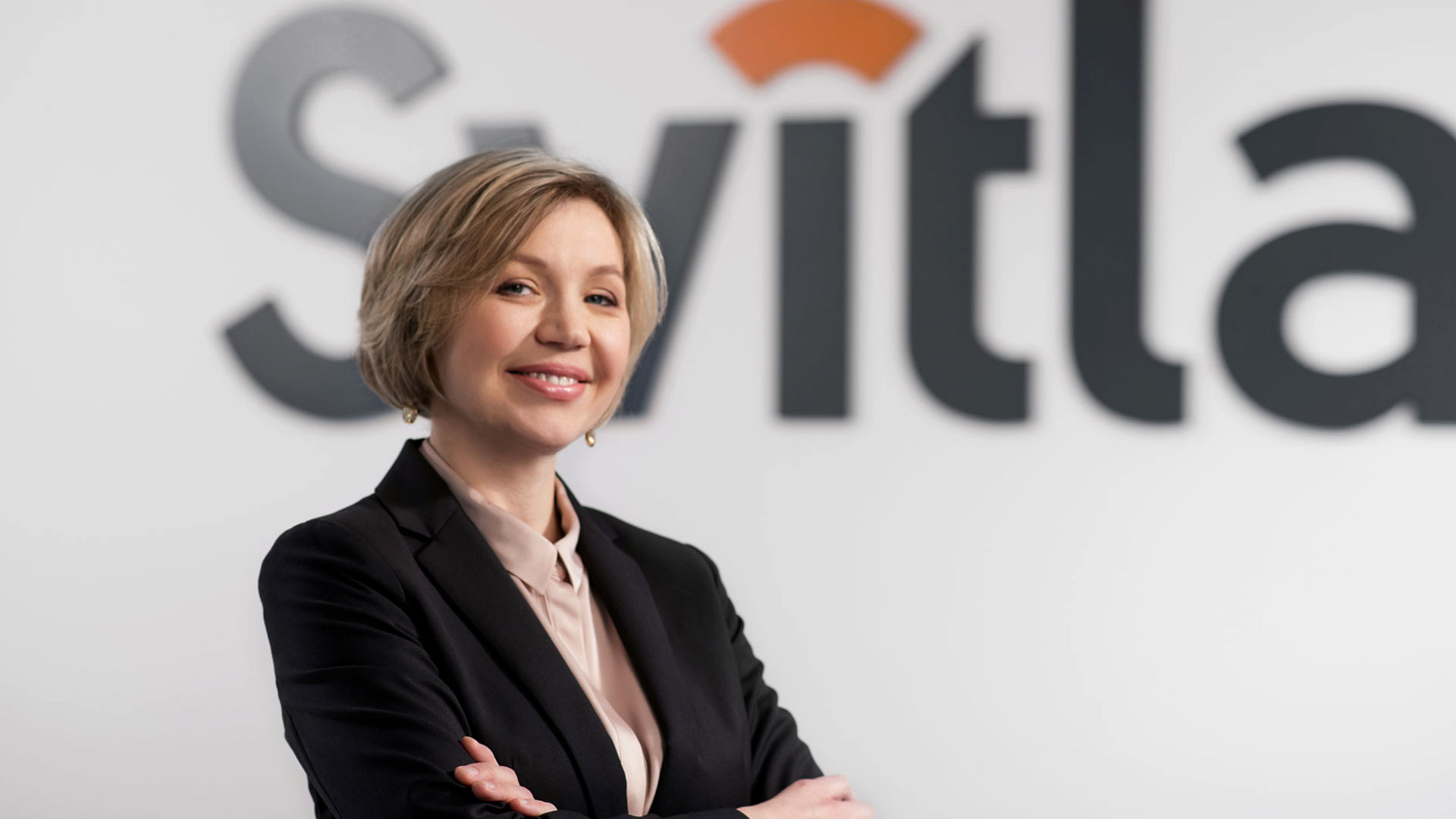 Globee Awards are conferred in eleven programs and competition, honoring organizations of all types and sizes and the people behind their success, the Globee Awards recognize outstanding achievements and performances in businesses worldwide.
The coveted annual Women World Awards program encompasses the world's best in leadership, innovation, organizational performance, new products and services, and milestones from every major industry in the world. This recognition yet again validates Svitla Systems' position as a leader in the IT industry, poised to successfully overcome the challenges of the global pandemic and continue its further growth minimizing the impact for all collaborators.
We send our congratulations to all 2021 winners, whose complete list is published on the Globee Awards official website.
Related articles
news
news
Let's discuss your project
We look forward to learning more and consulting you about your product idea or helping you find the right solution for an existing project.
Thank you! We will contact very shortly.
Your message is received. Svitla's sales manager of your region will contact you to discuss how we could be helpful.