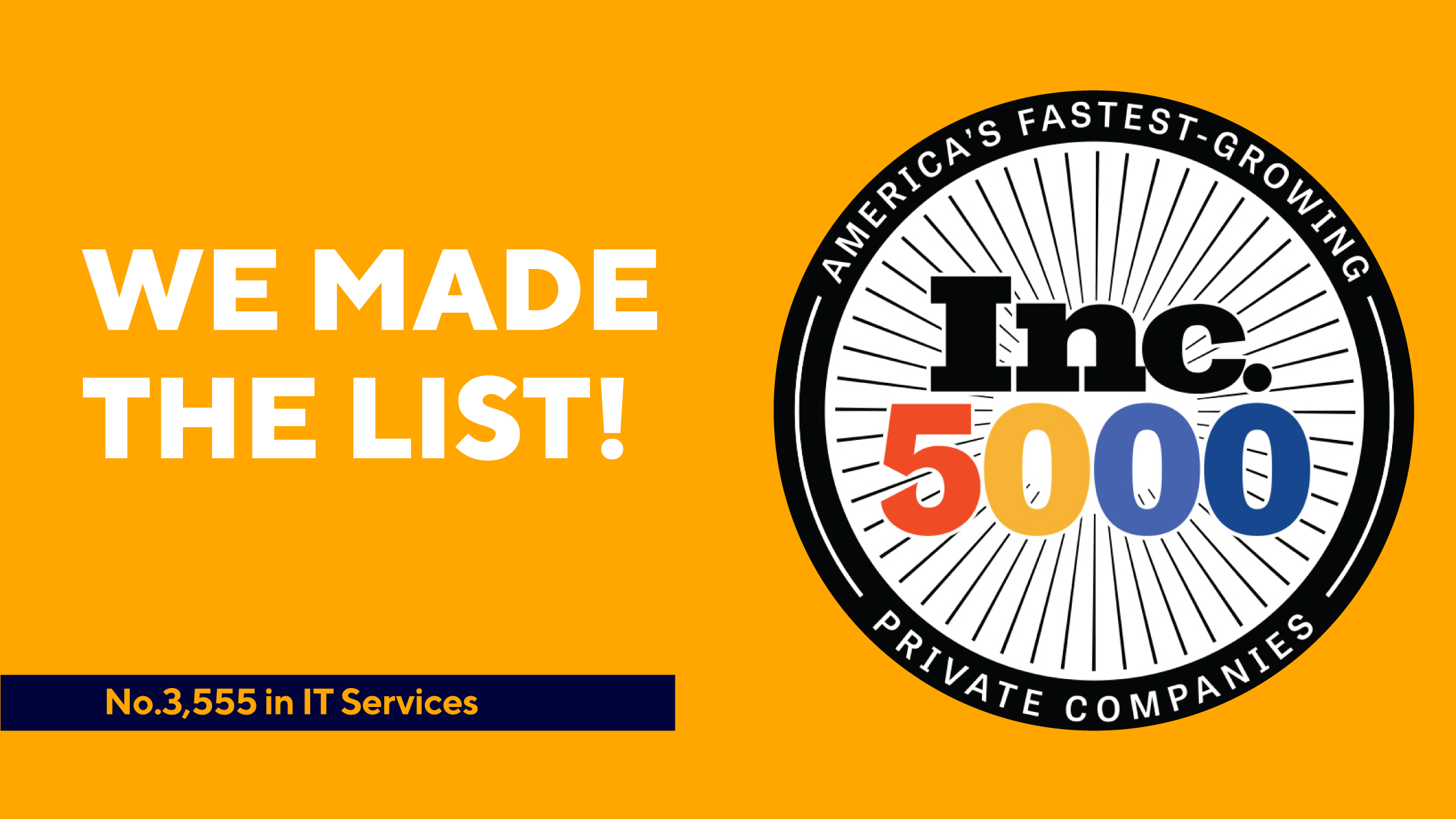 Svitla Systems enters Inc. 5000 list-2022!
Svitla Systems, a global trusted IT solutions company headquartered in California, was awarded a coveted spot in the annual Inc. 5000 list of America's fastest-growing private companies in 2022. Svitla ranked No. 3555 in the magazine's annual list, a prestigious ranking that recognizes the country's top private companies and is a key indicator of business success.
This marks Svitla's third consecutive appearance on the list, with the company reporting an impressive 145% yearly revenue growth. After dealing with some of the most challenging events of the last decade including labor shortages, an unprovoked war from Russia against Ukraine, and the effects of the COVID-19 pandemic, the recognition sheds light on the exceptional work Svitla's team members have delivered.
Svitla Systems has grown to over 900 engineers and tech professionals spread out across the globe, with a unique approach to work/life balance that gives the company a competitive edge and has helped pave the way to recognitions such as this one. In fact, Svitla is now present in over 5 global locations with the newest additions in Costa Rica and Argentina, providing clients access to the top talent from all corners of the world.
"I am beyond thrilled and proud to have Svitla recognized as part of the Inc. 5000 list for the third year in a row," said Svitla Systems CEO and Founder, Nataliya Anon, "when I started this company just under 19 years ago, I always focused on delivering outstanding value to our clients by harnessing the best talents in the tech field, creating a different kind of software consulting and development that went above and beyond what's expected. Having our company, and most importantly, our people, recognized for growth is all the reinforcement we need to know we will continue to do our best," concluded Nataliya.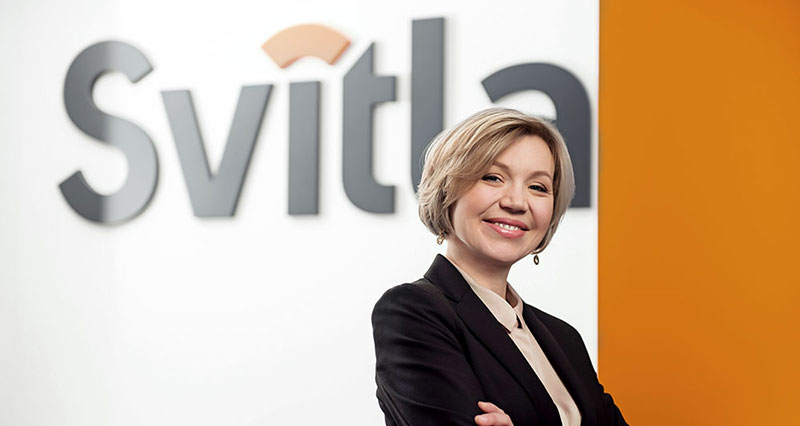 As part of the full Inc. 5000 list, Svitla Systems is proud to be in such an esteemed company and looks forward to continuing to grow revenue, service offerings, and its people.
***
About Inc. Media
The world's most trusted business-media brand, Inc. offers entrepreneurs the knowledge, tools, connections, and community to build great companies. Its prestigious Inc. 5000 list, produced every year since 1982, analyzes company data to recognize the fastest-growing privately held businesses in the United States. Intuit, Zappos, Under Armour, Microsoft, Patagonia, and many other well-known names gained their first national exposure as honorees on the Inc. 5000.
The companies in the 2022 edition of the Inc. 5000 ranking come from nearly every realm of business, from health and software to media and hospitality, proving that no matter the sector, incredible growth is based on the foundations of tenacity and opportunism. www.inc.com
by Svitla Team
August 17, 2022
Related articles
news
news
Let's discuss your project
We look forward to learning more and consulting you about your product idea or helping you find the right solution for an existing project.
Thank you! We will contact very shortly.
Your message is received. Svitla's sales manager of your region will contact you to discuss how we could be helpful.