Svitla Systems Included in 2023 Global Outsourcing 100 List by IAOP
We are incredibly proud to announce Svitla Systems has been included in the 2023 List of TOP 100 Global Outsourcing companies by the International Association of Outsourcing Professionals (IAOP)! It is an honor for our team to be acknowledged among the world's best outsourcing service providers!
This list highlights the top-performing companies that have a proven track record of delivering excellence in services and solutions to their customers. The selection process is rigorous and involves evaluations conducted by a panel of judges who evaluate companies based on size and growth, customer references, Awards & Certifications, programs for innovation, corporate social responsibility, and other criteria.
At Svitla Systems, we strive to provide world-class services through our highly-skilled software engineering teams. Our mission is to help customers from around the globe improve their operations with high-quality technology solutions that maximize ROI and reduce costs. We are always looking for ways to innovate, expand our services, and exceed expectations. We also value corporate social responsibility – we partner with non-profits to create positive change in local communities.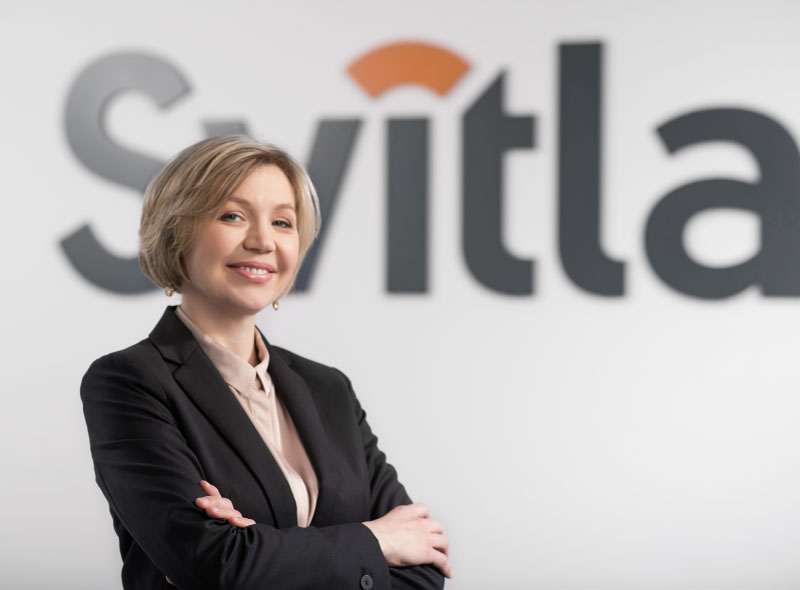 Nataliya Anon, CEO and Founder of Svitla Systems: "We want to extend our sincerest gratitude for this recognition from IAOP. It is an affirmation of our commitment to offering superior service and creating real value for our clients worldwide. This accreditation exemplifies the hard work put in by each member of the Svitla Team as well as our dedication to constantly pushing boundaries in order to bring out the best results possible!"
by Svitla Team
February 20, 2023
Related articles
news
news
Let's meet Svitla
We look forward to sharing our expertise, consulting you about your product idea, or helping you find the right solution for an existing project.
Thank you! We will contact very shortly.
Your message is received. Svitla's sales manager of your region will contact you to discuss how we could be helpful.