For the second year in a row, Svitla Systems Mexico gets the 1# place at the Best Place To Code awards 2023
Svitla Systems Mexico is proud to be named the top global consulting firm for the second year in a row, claiming position #1 at the Best Place To Code Awards-2023. Our unwavering commitment to creating a premier environment for software developers has been repeatedly recognized over several years.
We are particularly delighted as our efforts have earned us first place again! This esteemed award speaks volumes of our success considering that Global Consulting encompasses companies from around the world and their performances pertaining to technological outsourcing and system integration.
The TOP 8 list of companies also includes:
Svitla Systems
Grupo GFT
B-DRIVE IT AND ENGINE CORE
Improving
Nova by Reboot
Luxoft
Htech
DigitalOnUS
As one of the world's most dynamic tech hubs, Mexico is fiercely competitive in software development. Our team in our Mexican branch has been working hard every day to keep up with this highly impressive standard; it's a credit to their knowledge and ambition that we have earned recognition as 'Best Place To Code'.
With eyes always set on delivering best-in-class experiences for our clients, partners, and our employees, we join our Mexico colleagues on this happy occasion and congratulate each and everyone for this well-deserved recognition!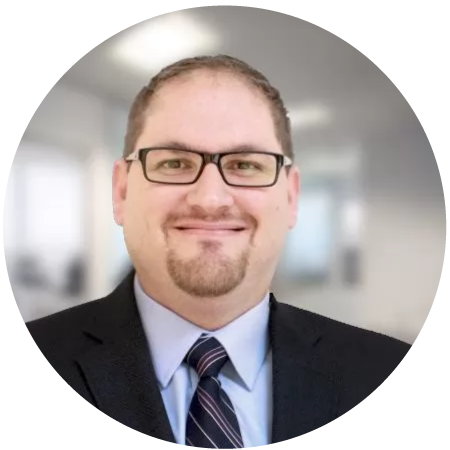 "It's a remarkable achievement to take home first place as we did last year in international accolades under the Global Consulting category - Jorge Valadez​, Exec VP Of Sales And Delivery, Latam remarks - this esteemed award is attributed due to the efforts of creating an inspiring working environment; promoting growth and enabling employees' careers to exceed expectations."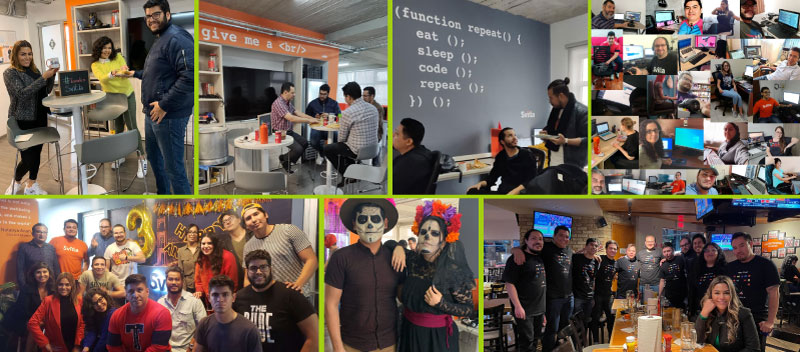 Related articles
news
news
Let's discuss your project
We look forward to learning more and consulting you about your product idea or helping you find the right solution for an existing project.
Thank you! We will contact very shortly.
Your message is received. Svitla's sales manager of your region will contact you to discuss how we could be helpful.