Stories of Svitla clients who worked with us to create cutting-edge products
Svitla helped the US-based Cordial to build the major portion of their platform functionality. While Cordial had a good understanding of what they want to build, they needed a development partner to provide additional resources. This is when Svitla's professionalism and expertise became a huge asset to Cordial's reaching their milestones and goals.
Adam Gillespie
CTO at Cordial
CRMa provides software services to community banks, regional banks and credit unions. Their services help banks to manage their credit risks in loan portfolios. Svitla has developed UI, HTML, CSS and Bootstrap, a middle layer in Ruby, and works with a Postgrad database. The software is rather sophisticated but Svitla managed to do a great job by speeding up its processes.
Eric Rackley
Senior Vice President of Technology, CRMa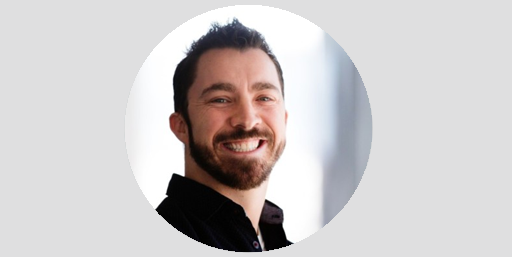 Mueller Water Products specializes in water distribution, infrastructure and mechanical space, creating gate valves, fire hydrants, pressure control and monitoring pumps, and repair clamps. In the last 5–7 years, we've jumped into the software space to provide the ability to monitor networks' health, execute billing functions, and allow customers to collect meter readings. Thus we began our partnership with Svitla Systems as they helped us identify a broad and impressive pool of qualified UX professionals we can work with. So far, Svitla has done an excellent job, and we're very happy with the associate we hired.
Bradley Scott
Principle UX Designer, Mueller Water Products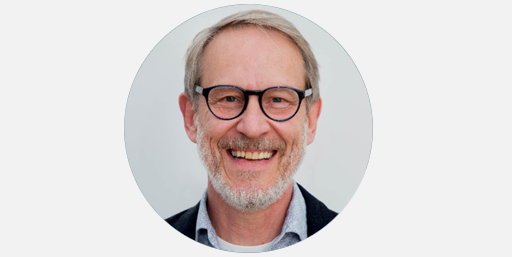 For us, the Svitla team has been consistent, responsible, and willing to accept accountability with diversified distributed vendor teams across the globe. We have worked over a number of years to build out our development and DevOps practice. Our goals have been to get closer to best practices across the SDLC industry, reduce single point-of-failure dependencies and move closer to a workable agile CI/CD chain model. The team is elastic with need, 10 to 20 persons including Lead DevOps and senior developers across backend, frontend and mobile. The team is self-organizing and able to pivot as direction comes their way.
Mark Lehmann
CTO, Global Citizen
Have a project in mind?
Briefly describe your project, and we will contact you within a day.
Thank you!
We will contact very shortly.
Your message is recieved. Svitla's sales manager of your region will contact you to discuss how we could be helpful.