Stories of Svitla clients who worked with us to create cutting-edge products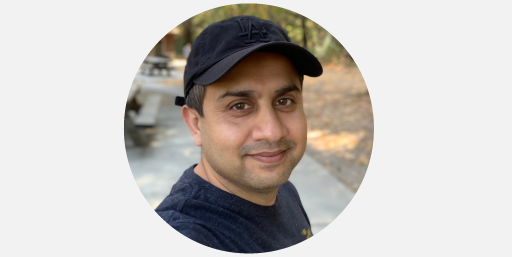 Kinoo is a fast-moving startup that connects kids and their families in our post-Covid world by providing nurturing learning experiences via enhanced family co-play through the merging of AR, AI and video chat. We started our partnership with Svitla's Mexico Division in August 2021 in order to speed up our platform development and engage more users through the Amazon marketplace. This approach is most convenient as we share the same time zone and work timeframes. We genuinely feel that Svitla Team became an extension of our onsite team, and help us move our product forward faster.
Naveed Khan
VP of Systems Engineering, Kinoo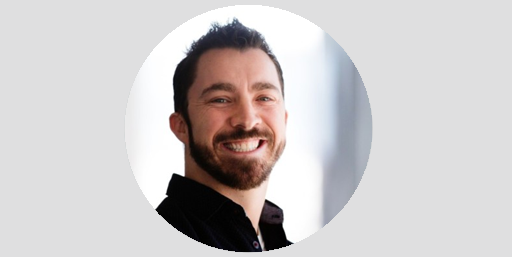 Mueller Water Products specializes in water distribution, infrastructure and mechanical space, creating gate valves, fire hydrants, pressure control and monitoring pumps, and repair clamps. In the last 5–7 years, we've jumped into the software space to provide the ability to monitor networks' health, execute billing functions, and allow customers to collect meter readings. Thus we began our partnership with Svitla Systems as they helped us identify a broad and impressive pool of qualified UX professionals we can work with. So far, Svitla has done an excellent job, and we're very happy with the associate we hired.
Bradley Scott
Principle UX Designer, Mueller Water Products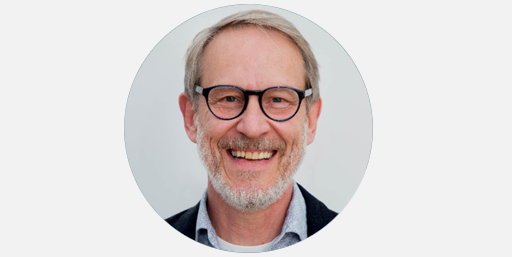 For us, the Svitla team has been consistent, responsible, and willing to accept accountability with diversified distributed vendor teams across the globe. We have worked over a number of years to build out our development and DevOps practice. Our goals have been to get closer to best practices across the SDLC industry, reduce single point-of-failure dependencies and move closer to a workable agile CI/CD chain model. The team is elastic with need, 10 to 20 persons including Lead DevOps and senior developers across backend, frontend and mobile. The team is self-organizing and able to pivot as direction comes their way.
Mark Lehmann
CTO, Global Citizen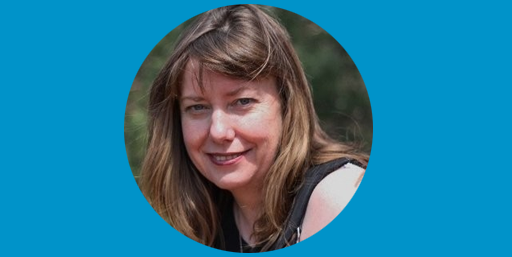 CTM is one of the largest distributors of visitor & tourism information in North America. We've been working with Svitla Systems for over a decade on various projects, from custom software development to migrating our systems into a new cloud environment. Thanks to them, we were able to successfully migrate, and recreate our data warehouse and reporting. For us, Svitla has become our go-to vendor for all software needs. They are very accessible and always available to help whenever there's an issue or request. It's a great company with broad expertise ready to tackle different types of tasks.
Barbara Mazur
VP of Corporate Support, CTM Media Group
Have a project in mind?
We'd love to help! Briefly describe your project, and we will contact you within a day.
Thank you!
We will contact very shortly.
Your message is recieved. Svitla's sales manager of your region will contact you to discuss how we could be helpful.