Stories of Svitla clients who worked with us to create cutting-edge products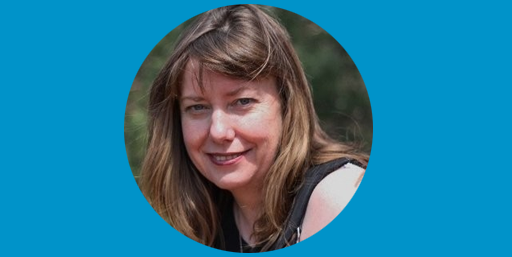 CTM is one of the largest distributors of visitor & tourism information in North America. We've been working with Svitla Systems for over a decade on various projects, from custom software development to migrating our systems into a new cloud environment. Thanks to them, we were able to successfully migrate, and recreate our data warehouse and reporting. For us, Svitla has become our go-to vendor for all software needs. They are very accessible and always available to help whenever there's an issue or request. It's a great company with broad expertise ready to tackle different types of tasks.
Barbara Mazur
VP of Corporate Support, CTM Media Group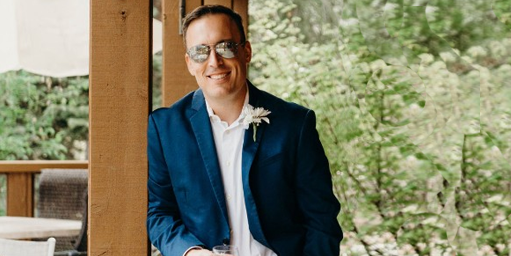 Airship helps brands master mobile app experience. With the dawn of mobile apps, Airship powered the first commercial messages and then expanded its data-led approach to all re-engagement channels. Our partnership with Svitla Systems started in 2020 when we requested help with finding various web and mobile developers for various projects. Today Svitla greatly helps us to deliver our services on time and at a very high-quality level. They also cover all HR processes with the team, taking care of all aspects of their work.
Neil Gariepy
VP of Engineering, Airship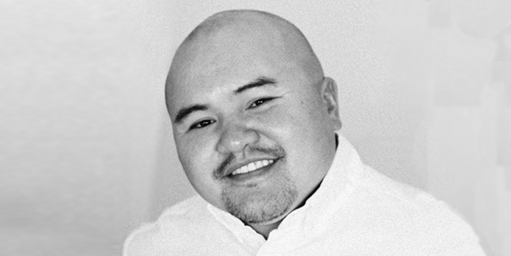 Our partnership with Svitla Systems started in 2019, we were looking for a team extension to establish Supervillain's web development services arm. We've since expanded beyond web development services, and are now actively developing mobile applications and digital solutions for a wide range of clients. Svitla has become an integral part of the outgrowth trajectory, as their ability to strategically guide us through dev resourcing considerations has enabled us to identify and secure the right talent for the right project.
Nam Nguyen
Founder and CEO, Supervillain
Once of the key drivers of success in companies like ours is having a stable and motivated engineering team. Over the years our dedicated Svitla Team have participated as dedicated personnel that have evolved with our product needs and Svitla management has always been responsive and adaptive. Svitla engineers worked efficiently with US counterparts on all aspects of our platform from back-end and front-end architecture, dev-ops and cloud scaling, to ongoing agile feature development and 3rd party integrations. Our long term Svitla Team members were paramount in executing our vision reliably, with quality, and in a cost-effective way.
Mark Ledford
VP of Engineering at Cengage Learning
Have a project in mind?
Briefly describe your project, and we will contact you within a day.
Thank you!
We will contact very shortly.
Your message is recieved. Svitla's sales manager of your region will contact you to discuss how we could be helpful.