On November 19th we invite you to join Svitla Systems at the webinar on how to utilize the AWS leading data platform to meet your organization's reporting and analytics solution requirements.
We will demonstrate how AWS allows companies to:
build scalable and cost-effective solutions around Big Data and Data Warehousing;
use the platform and integrate with data analytics tools;
gain valuable insights into operational and historical data.
To illustrate some of the benefits, Mike Sweetman, Solution Architect at Svitla Systems, will present a real-life business case where a stable platform was needed to deliver high scalability and performance in collecting, processing and analyzing large amounts of data. He will showcase how our client took advantage of the platform to create an analytics solution for Opioid Addiction prevention. The Svitla Systems team has leveraged AWS and quickly set up an MVP application to start processing data from over 1,500 collection points.
Speakers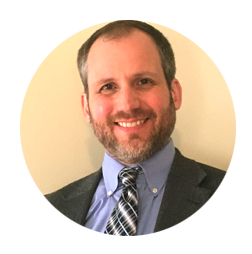 Mike Sweetman, Solution Architect, Svitla Systems
Mike has over 20 years of experience in software development and technology management, having worked with distributed development teams across the US as well as in the UK, Brazil, Mexico, China, India, and Ukraine. Previously, Mike occupied senior technical positions in such large corporations as IBM and Fidelity Investments. He has profound knowledge of software architecture of large enterprises, information security, identity and access management, systems integration, Services Oriented Architecture, SaaS, and cloud technologies.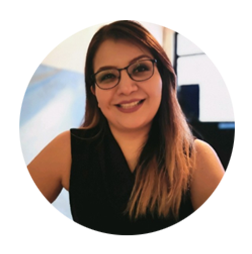 Angélica Ortega, Partner Solutions Architect, AWS
Angelica began her career developing applications in programming languages ranging from C and C++ to mobile applications for Android and iOS. She has provided consultancy services to public and private companies in Mexico, Canada, the US, Europe, and Latin America, utilizing best practices and frameworks such as CMMI, ITIL, Six Sigma, COBIT, and TOGAF. Currently, Angelica is responsible for supporting AWS business partners in adopting cloud services, by technically supporting the creation of solutions that add value to their end customers.
Registration
Date: 19th November
Time: 12 PM CST and 10 AM PST
Duration: 1 hour
Follow this link to register.
Please note that while the webinar is free, registration is mandatory, as the number of participants is limited. The link to Zoom Webinar and other details will be sent to your address, after the registration.
See you soon!
by Svitla Team
November 04, 2020
Related articles
event
event