Digital Transformation and Its Impact on Business Models
Are you ready to take your business to the next level with digital transformation?
Watch our recorded webinar on the topic, where our expert speaker Mark DeMeo EVP & Chief Revenue Officer at Svitla Systems and Former CIO of Tracfone Wireless (revenue $7 Billion) shares his knowledge and insights on how digital transformation helps to optimize processes, increase efficiency, and drive growth.
During the webinar, you will learn about the latest technologies and strategies for digital transformation and how to apply them to your business. Mark also covers practical case studies and success stories for you to better understand how digital transformation can benefit your organization.
Watch the video from the webinar to learn the working stories about Digital Transformation:
reduce manual processes and interventions;
increase the use of automation and digitalization;
turn data into information;
simplify customer experience;
and provide a great customer experience.
We are ready to share our proven techniques and tools to guide your ambition to accelerate using Digital Transformation.
Watch the webinar recording:
About Speaker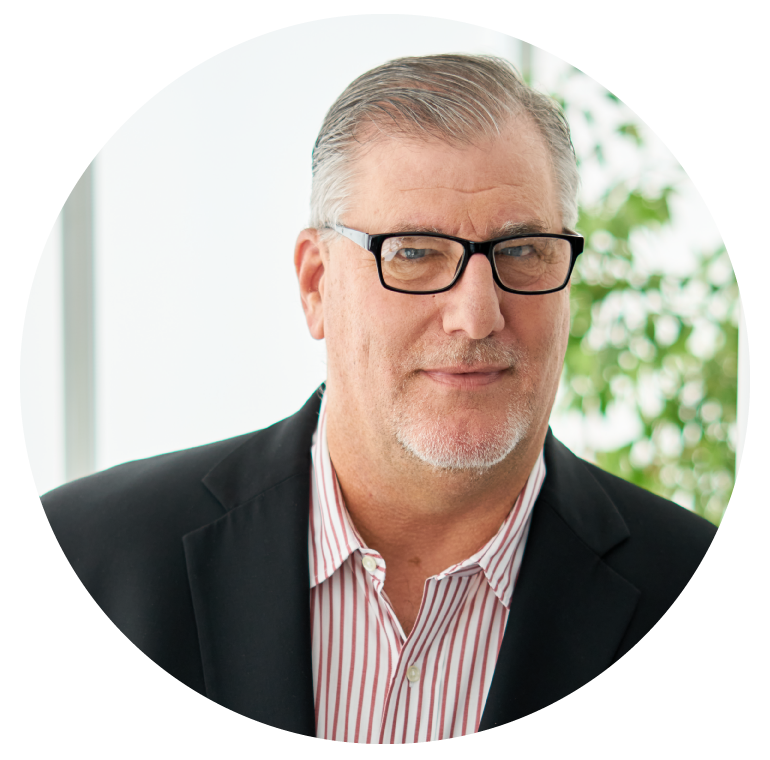 Mark DeMeo, EVP & Chief Revenue Officer at Svitla Systems, for over 20 years has managed large data transformation projects for numerous corporate clients. Mark also had extensive experience leading the Digitial Transformation efforts at Tracfone Wireless which went from $800M to over $7Billion to become the 4th largest cell phone company in the US. Mark has extensive experience implementing technology and product solutions, application development, package and product integration, ERP systems implementations, and Distributed Information Management systems in high data volume businesses like IBM, Oracle, Sybase, HP, and others.
by Svitla Team
January 27, 2023
Related articles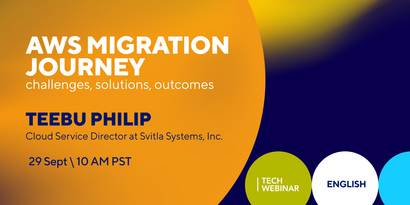 event
event