Accelerate your business transformation with RPA
Join our newest webinar on March 4th to see examples of RPA solutions successfully implemented by Svitla Systems.
We will showcase our clients' success-stories of leveraging the software and creating new opportunities to improve business process efficiency by 80%. Our guest speaker - Andy Jones, VP of Financial Technology at RGP - will discuss examples within business and financial operations that can leverage RPA for improving internal SLA Management, staff performance, and overall business efficiency.
Svitla Systems' SVP of Solutions - Mark Demeo and RPA Architect - Dmytro Cherkasov, will demonstrate how easily RPA solutions can be implemented, highlighting different configurations and ways to realize immediate ROI.
You will see key attributes of major RPA platforms and find out how to choose the one that works best for your company helping you to:
build scalable and cost-effective solutions utilizing RPA and Bots;
use the platform to move and manage workflow and data;
customize it for user-specific requests.
Get even more insights first-hand at the Svitla Systems' RPA webinar.
Date: March 4th, 2021
Time: 10:00 AM PST / 12:00 PM CST
Duration: 1 hour
Learn more about our speakers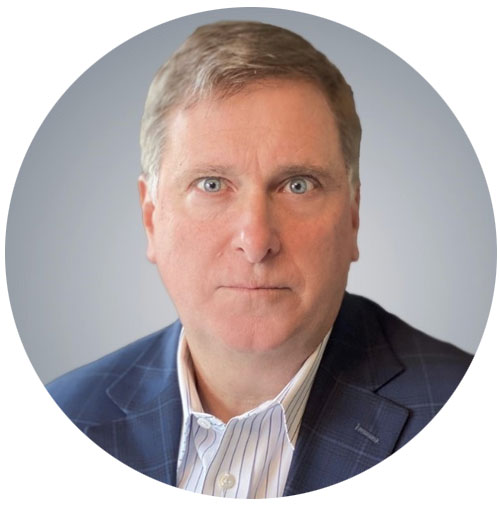 Andy Jones, VP of Finance Transformation & RPA at RGP, a global practice leader for Finance Transformation, Process Optimization, and RPA. Andy and his team develop and deploy solutions enabling firms to lower cost, improve quality, and transform the way they work with a particular emphasis on transforming finance and accounting processes.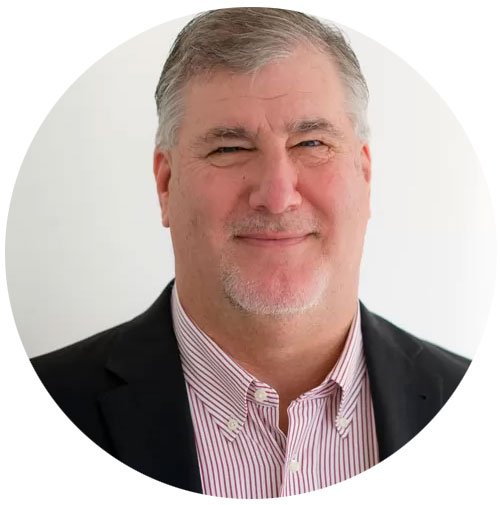 Mark DeMeo, SVP of Solutions for Svitla Systems, for over 20 years has managed large data transformation projects for numerous corporate clients. Mark has extensive experience in implementing technology and product solutions, application development, package and product integration, ERP systems implementations, Distributed Information Management systems in high data volume businesses like IBM, Oracle, Sybase, HP, and others.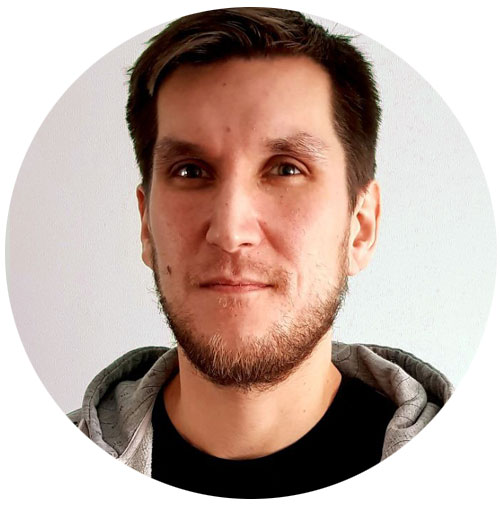 Dmytro Cherkasov, RPA Architect at Svitla Systems, has over 14 years of experience in the software development industry. For the last 5 years he has overseen the design and development of various tailored RPA solutions for global companies across the US, Canada and Europe. As an accomplished RPA engineer, Dmytro holds a number of certificates, including UiPath RPA Solution Architect and Business Analyst 2020-2021.
Please note that while the webinar is free, registration is obligatory, as the number of participants is limited. The link to the Zoom Webinar and other details will be sent to your email address, after the registration.
See you at the webinar!

by Svitla Team
February 04, 2021