CYBER THREATS: HOW TO PROTECT YOUR BUSINESS
Ransomware is a real threat posed by hackers demanding money to unlock your business services. It costs companies millions of dollars every year. And some don't survive the attacks...
It can cost your company real money if your cybersecurity protocols are outdated, or if they don't exist at all.
Join Svitla's Cyber Security webinar on June 24th and listen to leading security experts discuss real cyber threats our businesses face every minute. You will learn what digital threats your company is facing, understand what aspects of security you must improve immediately and find out who to contact to review your cybersecurity protocols.
We will explain the concepts of Cyber Intelligence and CounterIntelligence, demonstrate how the US Government Tradecraft of Counter Intelligence can improve your cyber maturity, and discuss a formula to help minimize your Cyber Security threats.
KEY TOPICS
Charles Chen, Director of the Artificial Intelligence & Emerging Technology Office - U.S. State Department will talk about AI and emerging cyber threats.
Dean Lane, Senior Vice President - Svitla Systems will outline the Cyber Intelligence Initiative (Ci2).
Find out how to protect your business.
Date: June 24th, 2021
Time: 10:00 AM PST / 12:00 PM CST
Duration: 1 hour
Speakers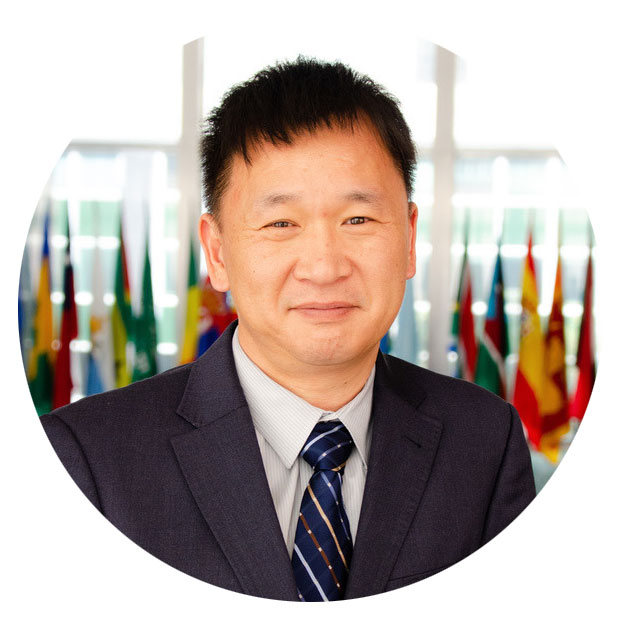 Charles Chen, Director of AI&Emerging Technology Office for the US State Dep.
Charles has 30 years of experience in IT infrastructure and cybersecurity and served for the federal government for the past 10 years. He founded an international telecommunications company, specializing in global infrastructure, cybersecurity, data analytics, cloud computing, LoRaWAN IoT. Charles is a council member for the University of Washington Pacific Northwest Cybersecurity Leadership Council and possesses numerous I.T. certifications including CISSP, CISM, CEH, CCNP.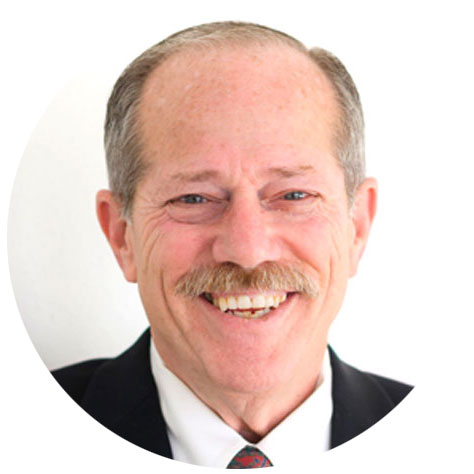 Dean Lane, CISO at Svitla Systems.
Dean leverages his expertise from being a CIO for such companies as Allied-Signal, Plantronics, Morton-Thiokol, Masters Institute of Technology and senior director of IT at Symantec. He has tremendous hands-on experience with both small and large firms, gained while leading Gartner's Silicon Valley Security Consulting practice, working as a Senior Manager with EY, AT&T Global Information Systems or heading up his own firm, the Office of the CIO.
by Svitla Team
May 28, 2021
Related articles
event
event