Svitla Smart Talk: AWS CNI in EKS — minefield or production ready solution
January 04, 2021
We are excited to announce the first webinar of 2021! Together with Stanislav Kolenkin, we will dive into AWS CNI plugin, its configuration, problems that can occur, and ways how to solve them.
Join us on the 21st of January to discuss the following topics:
- AWS CNI
- AWS CNI Custom network
- Security groups for pods
- All these customizations with Istio
Speaker
Stanislav Kolenkin has worked in software development for 16+ years, has profound experience in Kubernetes projects with various plugins on OpenStack, AWS, GCP, and Bare-Metal. For the last 5 years has been working with microservices and Kubernetes technology.
Event details
Date: 21 January at 19:00.
Duration: 1.5 hour
Language: Russian
All other details we will send after registration.
Registration is free but mandatory.

REGISTRATION LINK.
FACEBOOK EVENT.
by Svitla Team
January 04, 2021
Related articles
news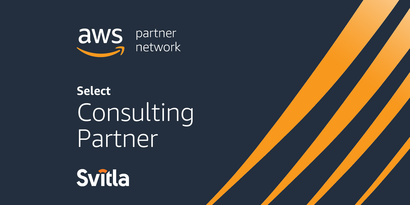 news